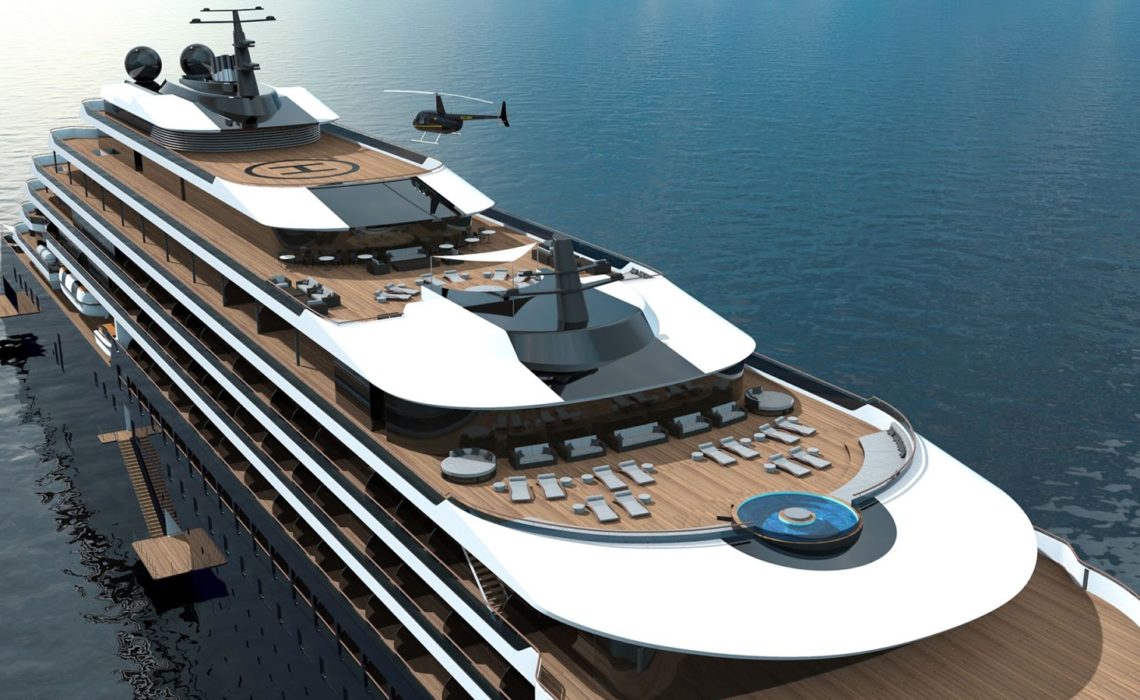 The debut of the first luxury cruise ship to bear the Ritz-Carlton name will no longer be Feb. 5.
Ritz-Carlton Yacht Collection said it will postpone its debut until June, blaming issues at its shipyard in Spain.
"With additional challenges around the former shipyard management, both the new board of Hijos de J. Barreras and the board of the Ritz-Carlton Yacht Collection are working cooperatively towards a long-term solution for the shipyard. As a result, we have been forced to reschedule the debut of the yacht's first voyage and subsequent voyages through June 13, 2020," the company said in a statement.
Guests who have tickets for canceled cruises can get a refund or rebook a future cruise at a discounted rate. Agent commissions will be protected, the company said.
The Fort Lauderdale debut of Ritz-Carlton Yacht Collection's first ship had been timed to the 2020 Super Bowl in Miami. Rumors of a delay had surfaced in Spanish media in August, but Ritz-Carlton Yacht Collection at the time said it would stick to its Feb. 5 date.
A unit of Ritz-Carlton Hotel Co. has a contract to manage the 298-passenger ship, which is owned by private equity firm Oaktree Capital Management along with senior managers of the brand.
Source: travelweekly.com