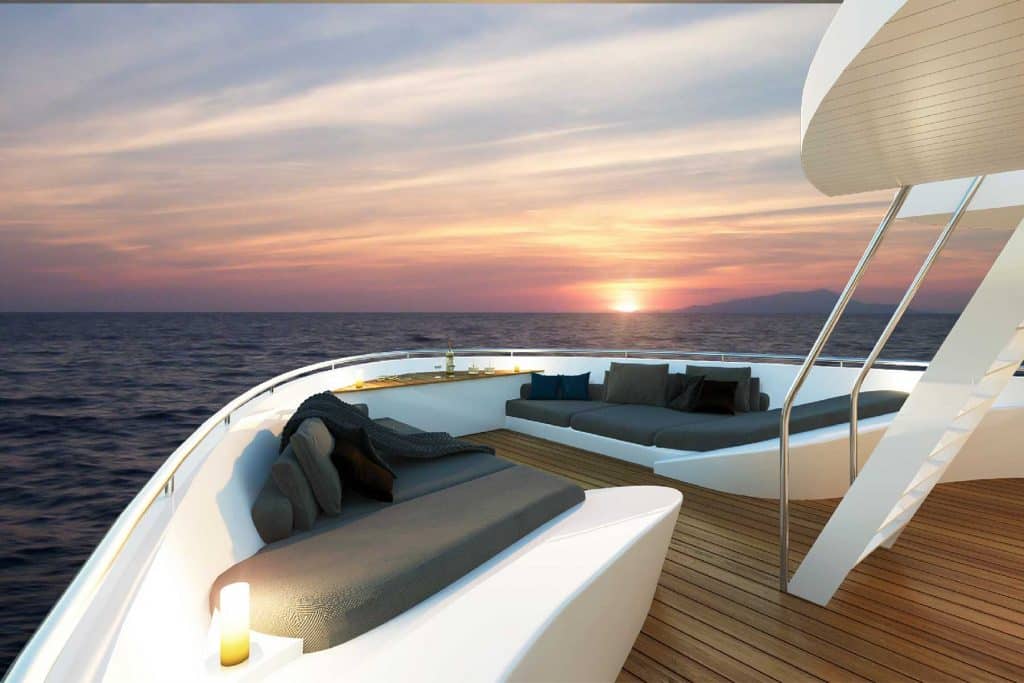 While the travel industry has ground to halt as a whole, cruises have really taken a hit from COVID-19. Countless news headlines at the start of the pandemic focused on outbreaks of the virus onboard cruise ships around the world. The future of the cruise industry looks uncertain. But a new type of 'cruise' could be tempting for people looking for a luxury boat expedition… Kontiki Expeditions are launching luxury yacht trips with just 18 people onboard.
There's two, 8-day itineraries to choose from, which will both travel along the Ecuadorian coast. The perfect way to socially distance in style?
Kontiki Expeditions are a Sort of Socially Distanced Cruise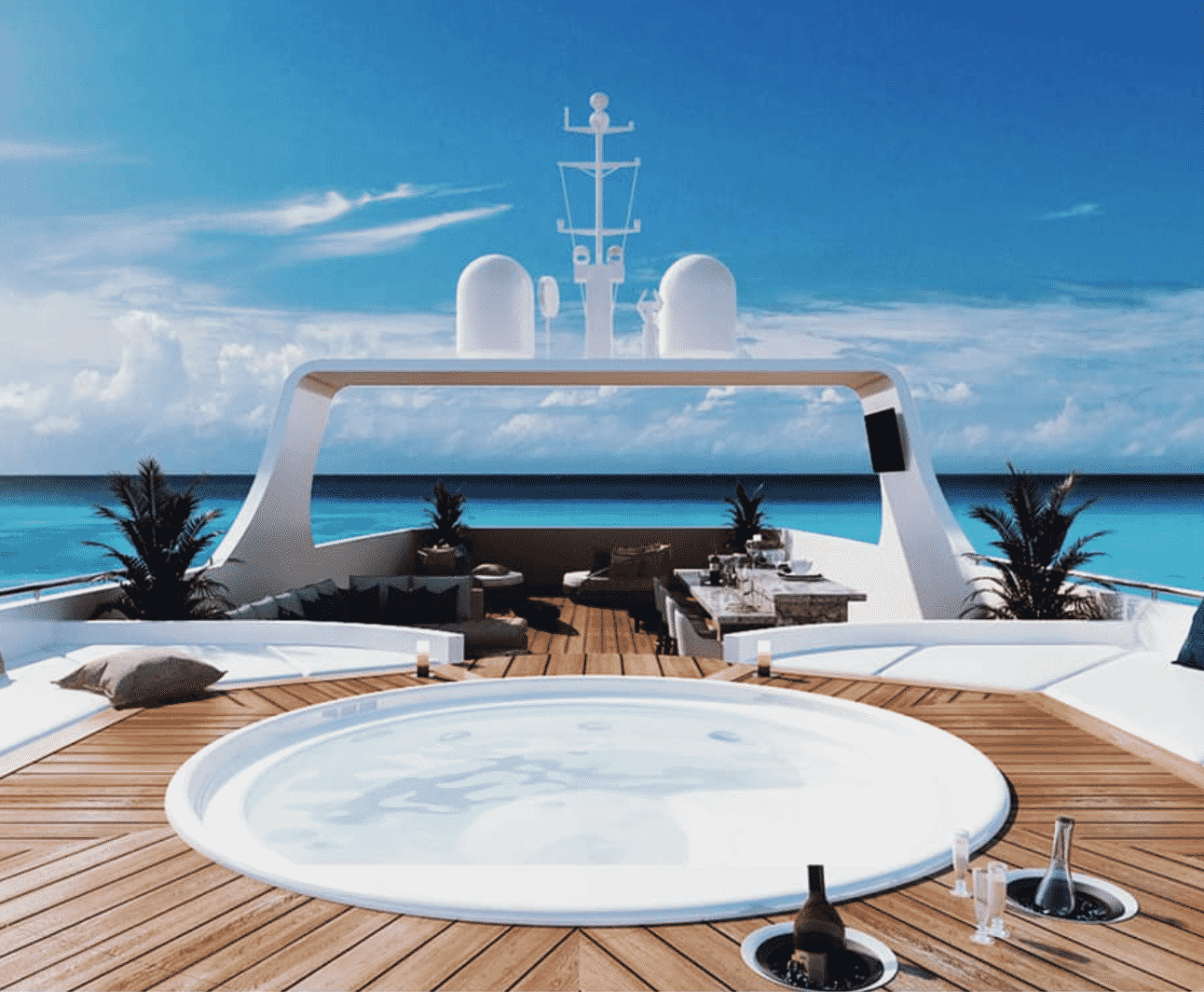 "We are pioneers in offering luxury sea expeditions along seldom-traveled routes," says Carlos Nuñez, Founder and CEO of Kontiki Expeditions in a statement. "Our new expeditions reveal the beauty and authenticity of coastal Ecuador… Passing through small, uncrowded towns and historical sites, forests and wetlands, pristine beaches, and protected ecological reserves."
The ships will have a small crew of 10 people plus two local experts. The crew also includes wellness professionals, naturalist guides, and a local chef who will cook up delicious meals using local produce.
The yachts themselves are pure luxury. They're 128-feet long and have nine staterooms (for up to 18 guests), a sundeck, a gourmet salon, two outdoor lounges, bar, and jacuzzi. There's also a spa and a gym!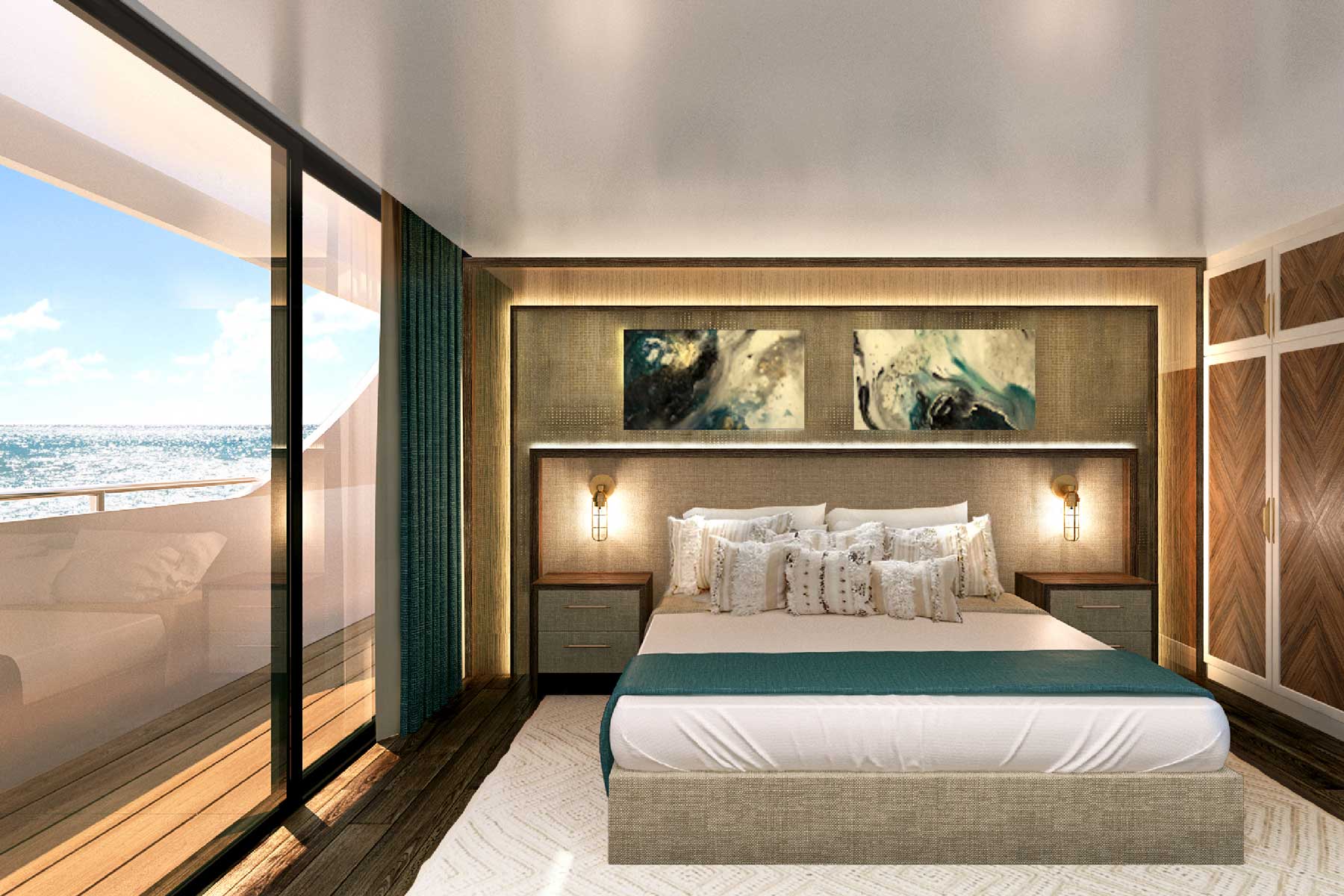 The first cruise will set sail in December, with pricing beginning at $7,245 per person.
Source: bigseventravel.com