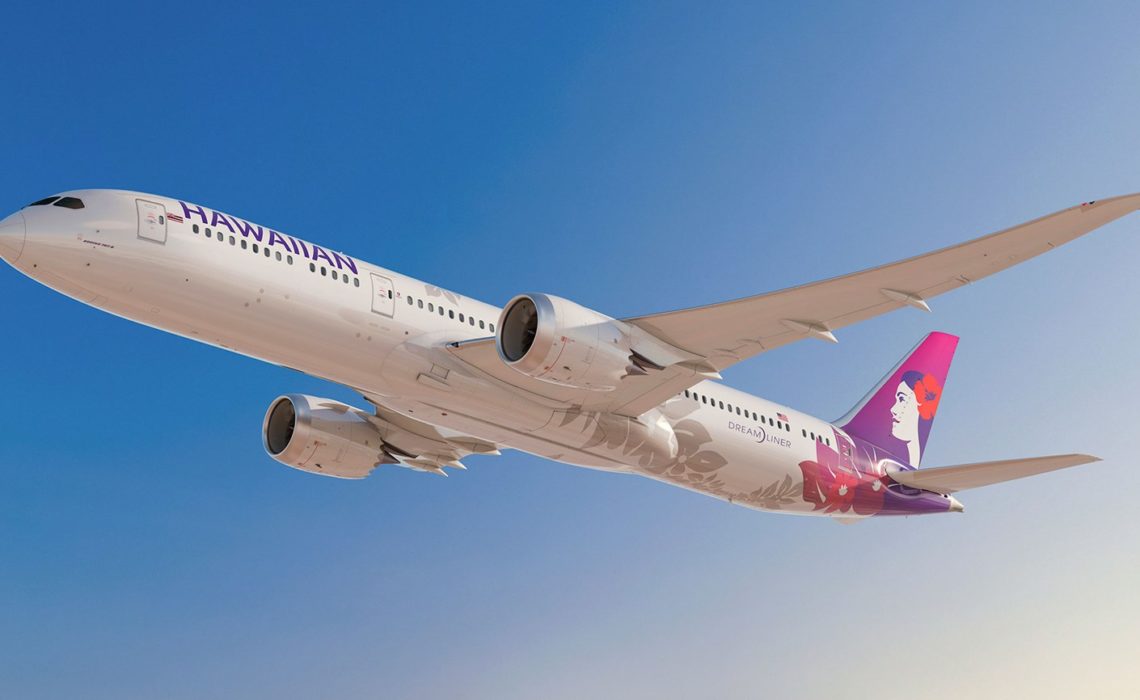 Hawaiian Airlines' net profit declined 27% in the second quarter, and Southwest's launch of Hawaii service likely played a role, said CEO Peter Ingram.
Hawaiian reported a net profit of $57.8 million, down from $79.4 million a year earlier. Southwest launched its long-anticipated Hawaii service late in the first quarter — it flies four routes from Northern California to Hawaii and two interisland routes. Service from San Diego to Hilo and Kauai are planned.
Ingram also noted increased competition from All Nippon Airways, which launched A380 service between Tokyo and Honolulu in May.
"All of this has been foreshadowed for many months," he said. "We remain extremely well positioned in the North America-Hawaii, Japan-Hawaii and neighbor island markets, even considering these developments."
While Ingram acknowledged that competition has gotten tougher, he also said that Hawaiian Airlines is better positioned than competitors in all Hawaii markets.
"I wouldn't change places with any of our competitors in any of these geographies," Ingram said during the airline's Q2 earnings call. "We have faced competitive challenges in the past and focused on making our business stronger, and our approach is no different today. And while others are looking at opportunities in Hawaii, we see opportunity, too."
During the second quarter, Hawaiian launched Sacramento-Maui and Boston-Honolulu service. Both routes are off to great starts, Ingram said. Hawaiian also announced service to Fukuoka, Japan, and the Department of Transportation tentatively awarded Hawaiian another daily flight between Honolulu and Tokyo Haneda.
"All told, the strongest network to and from Hawaii is getting stronger with each of these developments," Ingram said.
Source: travelweekly.com