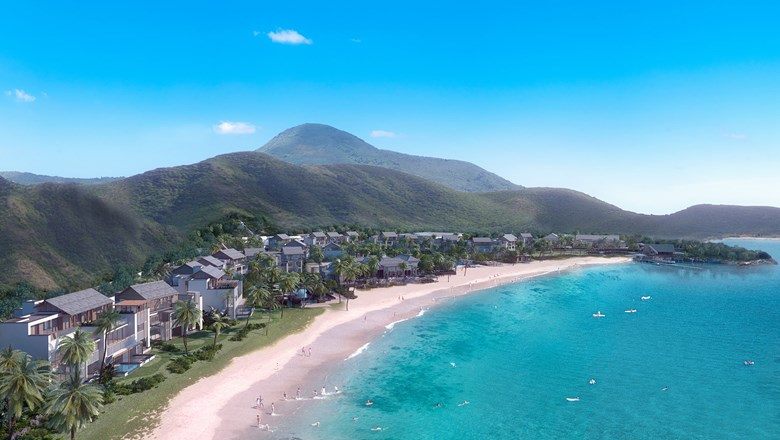 St. Kitts and Nevis will reopen its borders on Oct. 31, according to Minister of Tourism Lindsay Grant.
"We've been preparing for this for a long time. It will be a phased reopening, keeping the safety of our residents and visitors top of mind at all times," he said.
Entry protocols for international visitors, including U.S. travelers, include proof of a negative polymerase chain reaction (PCR) test taken 72 hours prior to arrival and a second PCR test upon arrival.
If negative, visitors must quarantine for seven days at one of four approved accommodations (the Park Hyatt, the Marriott and the Koi Resort on St. Kitts; and the Four Seasons Nevis on Nevis). On the seventh day, a third PCR test is administered, and if negative, visitors are free to move about the two islands.
If a visitor tests positive either upon arrival or during quarantine, they will be transferred to a government facility (the Ocean Terrace Inn on St. Kitts), or if the situation requires additional medical attention, to a hospital.
Visitors will not be required to purchase Covid insurance for travel to St. Kitts and Nevis; visitors in quarantine must remain at their hotel but can go to pools, beaches and other facilities on the property.
Masks are mandatory in public spaces at all times, and those who violate that rule are subject to a fine of $175.
Grant said that additional hotels and resorts will be added to the list of approved accommodations once inspections take place.
Source: travelweekly.com