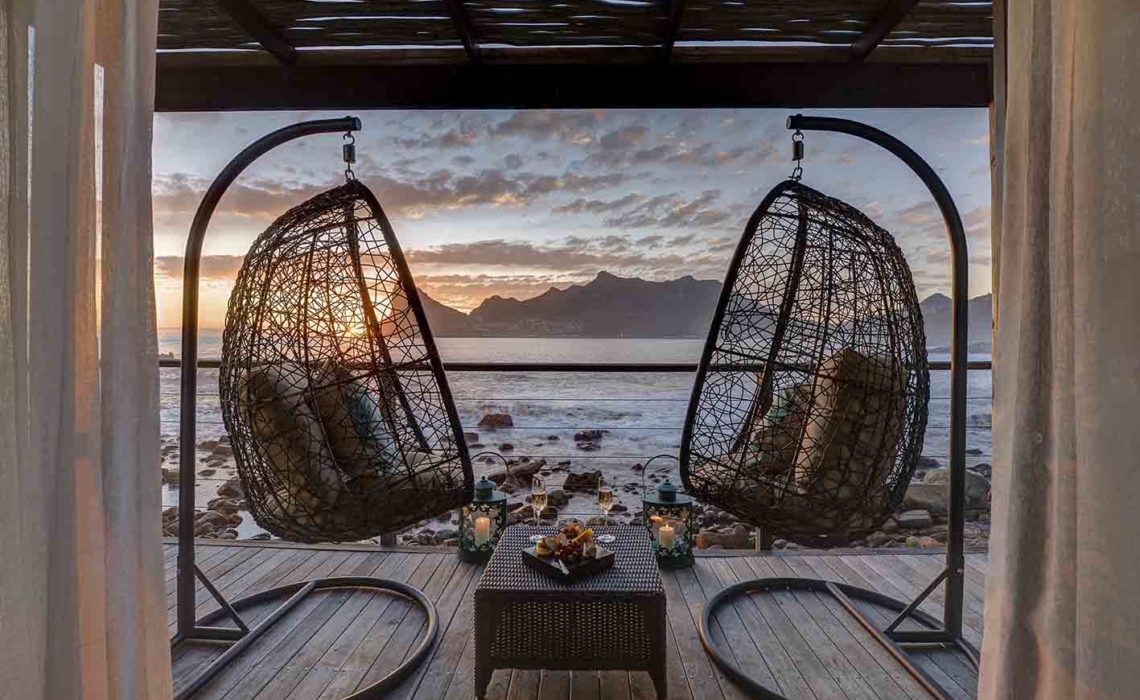 FIRE detection and fire-fighting have been major focuses in the rebuild of Cape Town's Tintswalo Atlantic, which reopened on October 1 after having to close when a kitchen fire destroyed the main section of the lodge in February. This was the second time that fire had damaged the luxury lodge on Chapman's Peak Drive, having been razed by a wildfire in March 2015.
"We have installed the most advanced fire detection and fire-fighting equipment," says Tintswalo Lodges CEO, Lisa Goosen. "We have a team of highly qualified staff and we have implemented even more fire and emergency training. Tragedy can hit unexpectedly but we are confident that we are well prepared and way ahead of any possible emergency situation."
She says fire-specific equipment installed includes:
A fire alert panel activated on a single knock, linked by SMS to select telephone
numbers off-site, including a security company
Smoke detectors in all areas
Rising heat detectors in the kitchen and scullery
Carbon monoxide detectors
Sprinklers on the mountain side of the lodge
Fire hoses, hydrants and extinguishers
A fire board between guestrooms and public areas and on all kitchen ceiling
and internal walls
Borehole and tanks for extra water
Cameras with artificial intelligence were installed around the property,
monitored by a security company
Goosen says a dedicated guest safety officer has been appointed as an added fire prevention measure. The Occupational Health & Safety Institute of SA has been contracted to train fire marshals and evacuation officers, with all 12 staff members having undergone fire-fighting and first aid courses. Evacuation plans and maps exist and evacuations are practised once a year.
Meanwhile, a new marketing approach at the lodge focuses on resident guests, with non-resident diners accommodated once a week only.
Source: tourismupdate.co.za