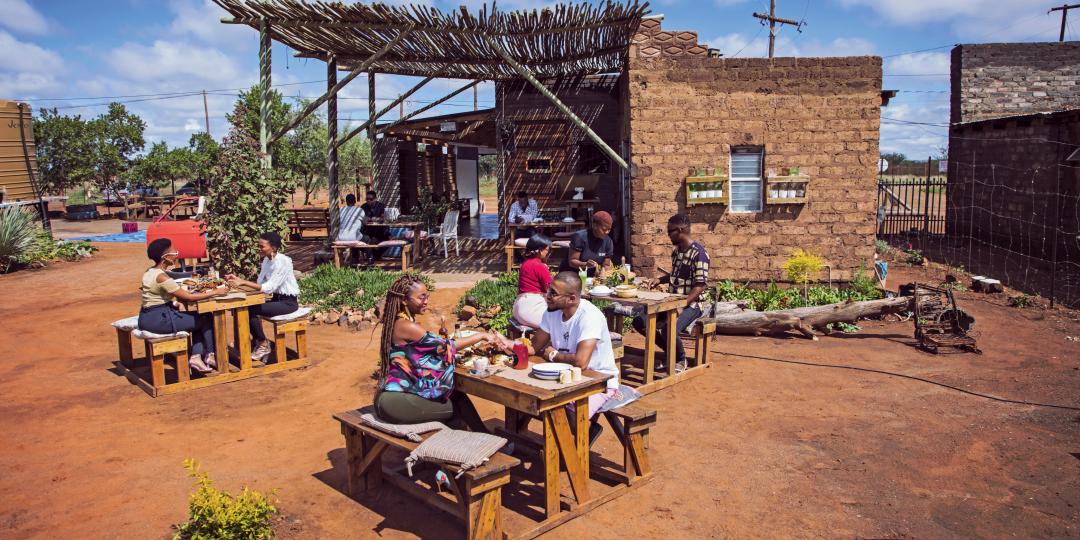 Tourism recovery in South Africa needs to be inclusive of development in rural areas in line with UNWTO's theme for World Tourism Day 2020: 'Tourism and Rural Development'.
On its choice of theme, UNWTO said in a statement: "For countless rural communities around the world, tourism is a leading provider of employment and opportunities. In many places, it is one of the few viable economic sectors."
"It is a theme that celebrates the sector's unique ability to drive economic development and provide opportunities outside of big cities, including in those communities that would otherwise be left behind," said Minister of Tourism, Mmamoloko Kubayi-Ngubane.
On September 27 she joined in World Tourism Day celebrations at Maropeng World Heritage Site in Gauteng, where she addressed the issue of inclusivity and making space for rural development in South Africa's recovery process.
"We believe that tourism will be the key driver of the overall recovery of the South African economy. The recovery that we envisage has to be inclusive, not only by bringing rural communities into the mainstream economy, but by also ensuring that vulnerable groups, such as youth, women and people with disabilities, are given the opportunity to be actively involved in rebuilding their country," said the Minister.
According to UNWTO, young people in rural communities are three times more likely to be unemployed than their older counterparts. "Tourism is a lifeline, offering young people a chance to earn a living without having to migrate," said UNWTO, adding that tourism slowed urbanisation and kept rural communities alive.
The impact of tourism, and the lack of it, in rural and developing communities has been felt during South Africa's lockdown, for example, on the concessions around the Kruger National Park, where many of the communities rely on tourism as a source of income.
Kubayi-Ngubane emphasised that the low barriers for entrepreneurs entering the industry made tourism an important business opportunity for vulnerable groups. "Tourism is one of the rare sectors that is able to penetrate and change communities that do not have any economic activity to become economically active."
The Minister quoted President Cyril Ramaphosa, who said the economic response to the pandemic would need to equal the devastation caused by it. "We will forge a compact for radical economic transformation that makes our cities, towns, villages and rural areas vibrant centres of economic activity," said Ramaphosa.
Source: tourismupdate.co.za