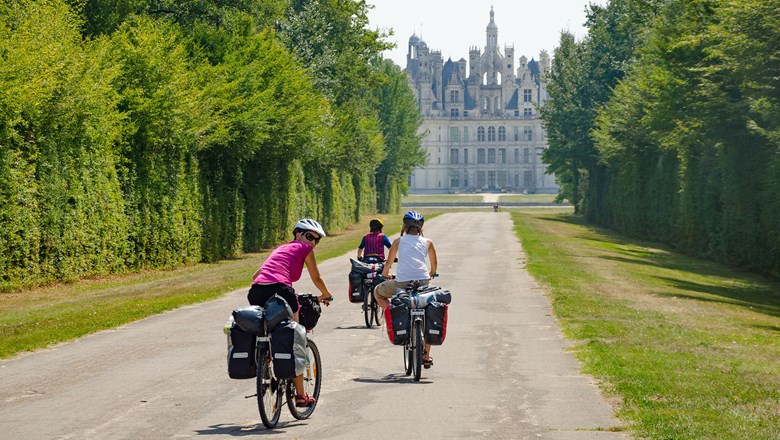 The Adventure Travel Trade Association on June 24 will release comprehensive guidelines for biking, trekking and rafting trips. ATTA said it will have detailed advice for at least seven more sectors by the end of July.
The protocols, released along with health and safety guidelines for adventure travel in general, include detailed recommendations such as when to wear masks during physical activity and when to increase social distancing.
For instance, ATTA notes that when cyclists are riding in a row, the aerosol spread of the virus can extend beyond 6 feet, so the association recommends increased space between riders or the wearing of masks.
For hikes, the guidelines include cautions about interacting with non-group members on trails. While on the water on rafting trips, ATTA recommends wearing masks at all times.
The guidelines were developed in collaboration with member companies and the Cleveland Clinic. They build upon standards and resources from the Centers for Disease Control, the World Health Organization and governments, ATTA said.
"We have been listening to our community through think tanks and surveys and consistently one of the most resounding needs was a global consensus on health and safety guidelines for adventure activities," said Shannon Stowell, ATTA's CEO. "With the support of leading businesses and organizations in our community we were able to make it happen."
Source: travelweekly.com