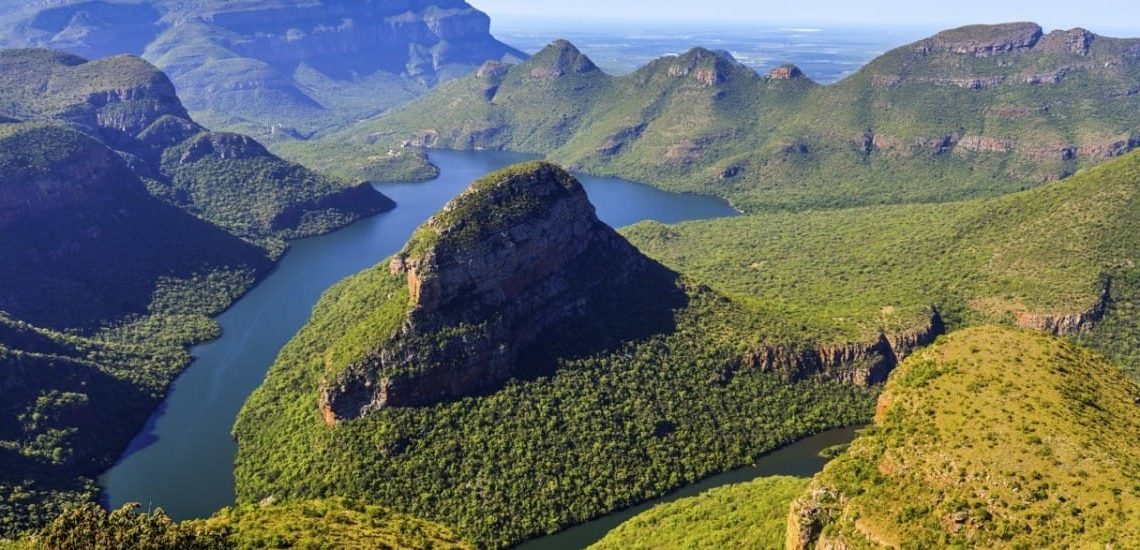 Founder and CEO of the SA-based independent travel consultant consortium, eTravel Group, Garth Wolff has embarked on a new venture – investing in tourism – which he sees as one of South Africa's only really exciting prospects, with mining and agriculture both under pressure.
"We have to tap into our natural resources and our people – our people are amazing," he told Tourism Update, adding that tourism was the way to go.
Wolff has invested in a game farm called the Blue Canyon Private Game Reserve. It is next to Kapama, near Hoedspruit.
Over the next five to seven years, he will be building four lodges in the three- and four-star segment, explaining that the five-star business is saturated. One of the lodges will be self-catering, with a cleaning service.
Source: tourismupdate.co.za