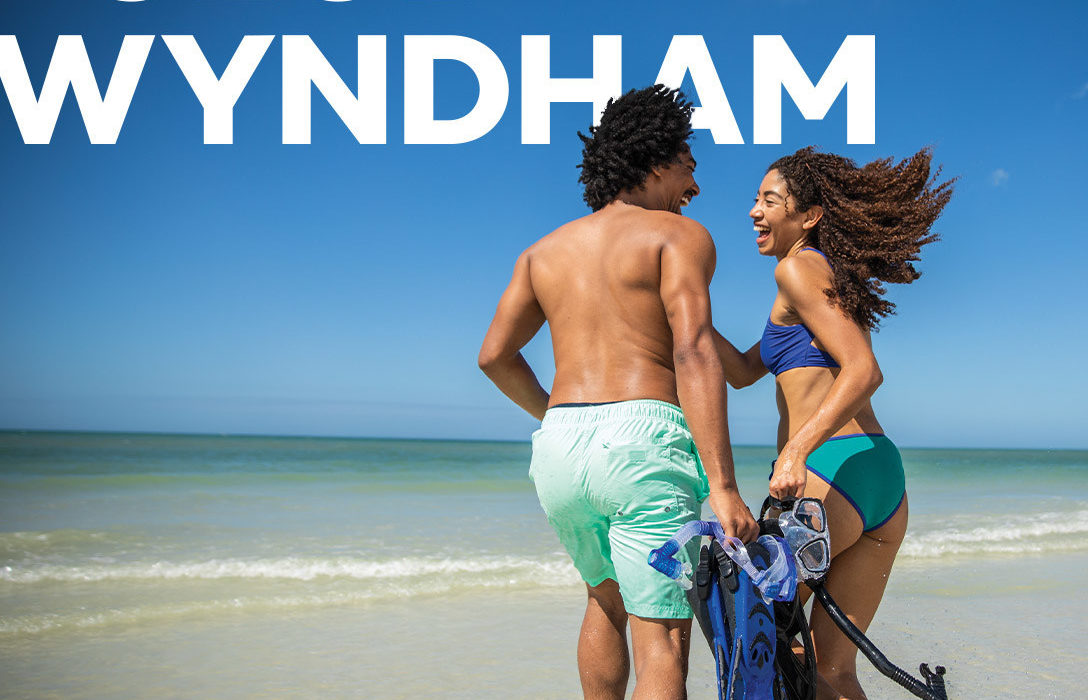 Wyndham Destinations has launched new brand identities for its flagship timeshare clubs – Club Wyndham and WorldMark by Wyndham.
Wyndham Destinations is leading the evolution of the industry by creating more destinations and more experiences for travellers in the places they want to travel.
Since becoming an independent company last year, Wyndham Destinations has unleashed innovation across the organisation to re-imagine how travellers holiday.
With a new owner base made up of 60 per cent millennials and Gen Xers, the company is growing with its customers.
This year, Wyndham Destinations launched new initiatives across the company – new resort developments and renovations, brand and marketing projects, customer relationship management and digital experience enhancements – and it is in the first year of a five-year plan to spend more than $1 billion to continue these customer experience-driven projects.
"In order to reshape our industry-leading brands and set the direction for the future of timesharing, we are leveraging the company's size and scale to drive continued growth while using our capital efficient development approach to add new inventory and sales centres in locations travellers want to visit," said Michael Brown, president and chief executive of Wyndham Destinations.
"One of the benefits of being a company focused on one industry is that we can invest significantly in resorts, technology, brands, and a digital experience which will enhance our customer experience and propel our growth for years to come," Brown said.
"This investment is consistent with the financial and free cash flow goals the company has previously announced.
"The company's business model enables Wyndham Destinations to invest in profitable growth areas while delivering consistent cash generation, allowing the company to return nearly $500 million to shareholders in the form of dividends and share repurchases since the company was established in June 2018."
The new identities for Wyndham Destinations' two largest timeshare products bring each brand to life in a way that not only highlights its distinctiveness, but also stands out compared to other vacation clubs.
"Timeshare is truly a hidden gem within the hospitality industry.
"It is a great way to travel; we know this because our customers tell us – we have a nearly 90 per cent satisfaction rate among our current owners," said Noah Brodsky, travel industry veteran and chief brand officer for Wyndham Destinations.
"We also know the timeshare business has long been a pop culture punchline, but big branded timeshare companies have changed, and it is time to take a fresh look at this great vacation option.
"These new brands are our way to take back the word 'timeshare.'
"Not just with amazing visuals and content that evoke the spirit of unique vacations, but also with a real evolution of how we put people on vacation every day."
The re-branding effort was managed in partnership with global branding firm Siegel+Gale.
Source: breakingtravelnews.com