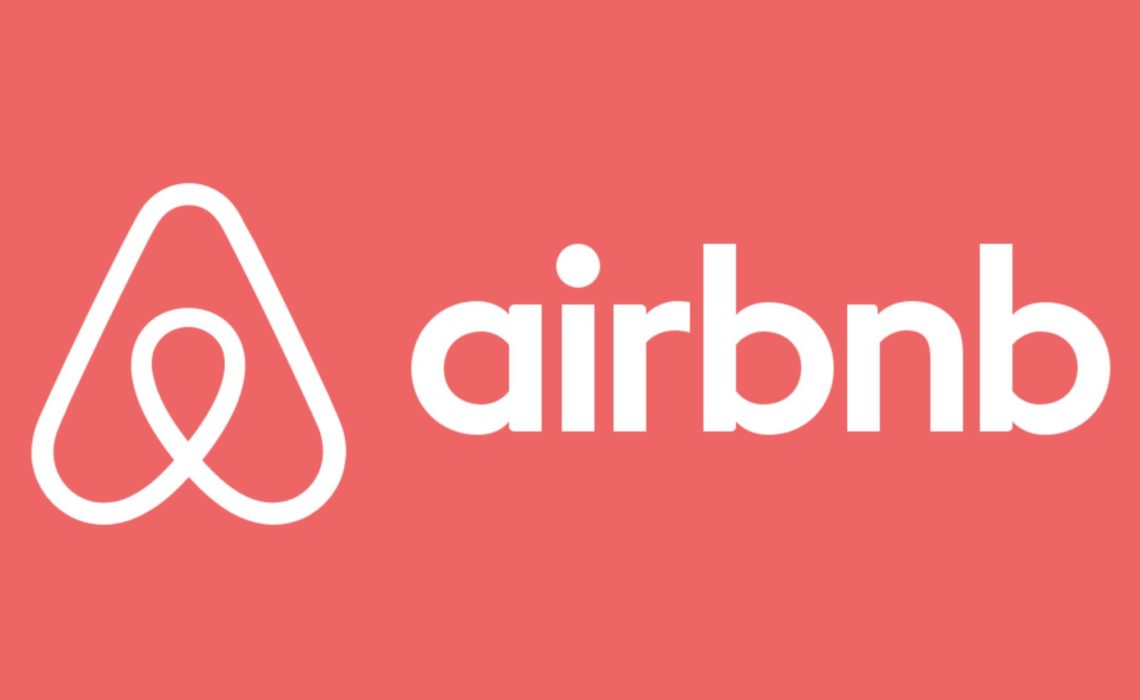 Airbnb is canceling all bookings in the Washington D.C. metro market during inauguration week, as local, state and federal officials cited safety concerns and urged travelers to avoid the area.
D.C.-area hotel bookings made via Airbnb's HotelTonight arm are also being canceled.
Airbnb will block any new reservations from being booked in D.C. for the coming week.
It said it would refund guests whose bookings have been impacted by the change and would reimburse hosts by providing compensation for the amount they would have earned from any canceled reservations.
"Airbnb's work continues to be informed by inputs from our local host community as well as Washington D.C. officials, metro police and members of Congress throughout this week," Airbnb said in a statement. "In particular," it added, Washington mayor Muriel Bowser, Maryland governor Larry Hogan and Virginia governor Ralph Northam "have been clear that visitors should not travel to the D.C. metro area for the Inauguration."
Airbnb added that it remains dedicated to ensuring that hate group members are not part its community. The platform is working to identify whether individuals involved in Jan. 6th's deadly attack on the Capitol have Airbnb profiles and is banning those "either associated with known hate groups or otherwise involved in the criminal activity at the Capitol Building." It earlier this week said its PAC would stop supporting lawmakers who voted against the certification of President-elect Biden.
The company's move comes after several D.C. hotels faced social media backlash after being accused of harboring rioters and anti-mask activists after last week's unrest.
Source: travelweekly.com