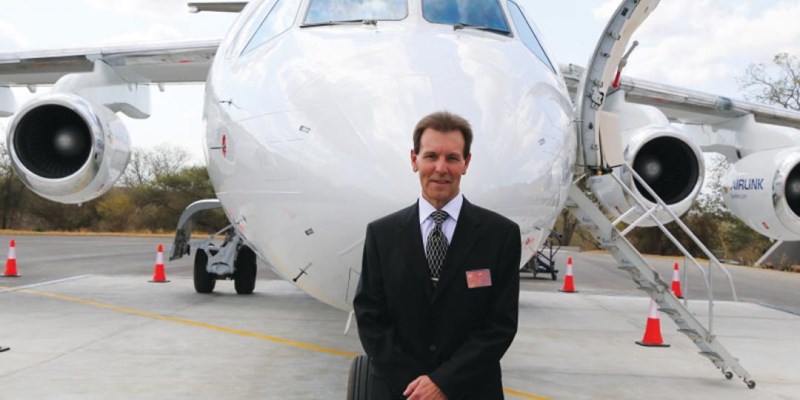 Airlink has made further changes to its schedule of flights on certain routes in response to the newly introduced travel restrictions announced by the SA government to curb the spread of COVID-19.
"The emergency measures will restrict travel to and from Airlink's major overseas source markets, resulting in multiple overnight requests for rebookings and cancellations," says Airlink MD and CE, Rodger Foster.
"We are aware that many South African business as well as government have also introduced travel restrictions of their own, necessitating further reductions in schedule capacity. As far as possible these schedule changes have been introduced to allow Airlink to continue serving its customers with minimal inconvenience as well as ensuring that no ticketholders are left stranded," he said.
The airline has advised that due to urgency and high volume, changes are being generated automatically in the reservations systems. Customers are advised to re-check their itineraries using the 'Manage My Booking' function on Airlink's website or with their booking agents.
Airlink will facilitate one free date change for customers holding tickets for travel between March 18 and September 30, who wish to make changes to their travel dates for new dates ending December 31, 2020.
Source: tourismupdate.co.za