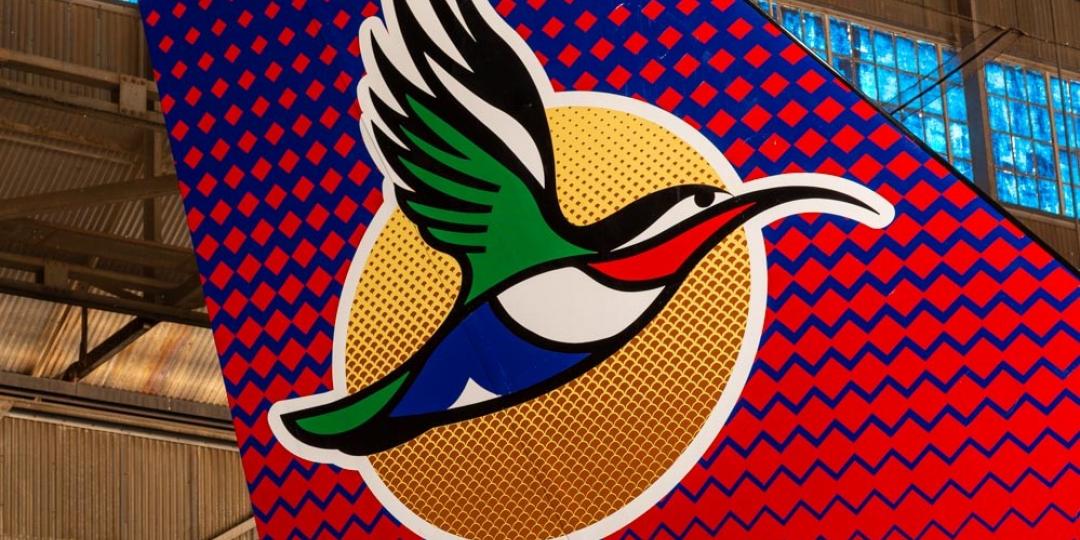 Lufthansa and SWISS have entered into an interline agreement with Airlink, offering passengers convenient travel connections between Southern Africa and Europe.
The partnership allows Airlink passengers easy connections into the Lufthansa and SWISS networks, with domestic connections at their hubs in Frankfurt, Munich, Zurich and Vienna. It also gives the two European carriers access to Airlink's 25-plus domestic destinations in South Africa as well as its 20-plus regional destinations in Southern Africa, which can now be purchased on a single ticket
The agreement applies to tickets sold through LH.com, swiss.com and flyairlink.com as well as through local travel agencies.
Morné du Preez, Tourvest Travel Services ceo, said the partnership was great news for the industry, adding that Airlink had always been a quality player. "I have the utmost respect for Rodger and his team. Good times, bad times, they always stay the same and they always work very well with their partners. We are very happy about this relationship and wish them a prosperous partnership going forward."
Dr. André Schulz, gm sales Southern and East Africa, Lufthansa Group, said the partnership represented another milestone furthering the group's network and expressing its commitment to South Africa. "We value Airlink as an important and reliable partner in the restart of our South African operations, and look forward to exploring further opportunities to widen the scope of our joint collaboration," he said.
"We are proud and excited about our commercial interline agreement with Lufthansa and Swiss," said Airlink ceo Rodger Foster. "We have a deep respect for these airlines, their values and global reach."
Airlink has also announced interline agreements with Qatar Airways, Emirates, British Airways, KLM, Air France and United. The privately owned South African carrier has hinted that more partnerships are in the works, including with at least two African carriers.
Commenting on the need and relevance of a national carrier in the light of partnerships like this, Morné said any country trying to attract inbound tourism needed a healthy local carrier. "But with that, the emphasis is on a good healthy carrier. You can't have the problems that we have been dealing with over the last year."
When asked whether SAA was still needed, he asked if it made sense to add more carriers to the market in the current environment where there is a good local supply, with airlines that are operating successfully.
Source: tourismupdate.co.za