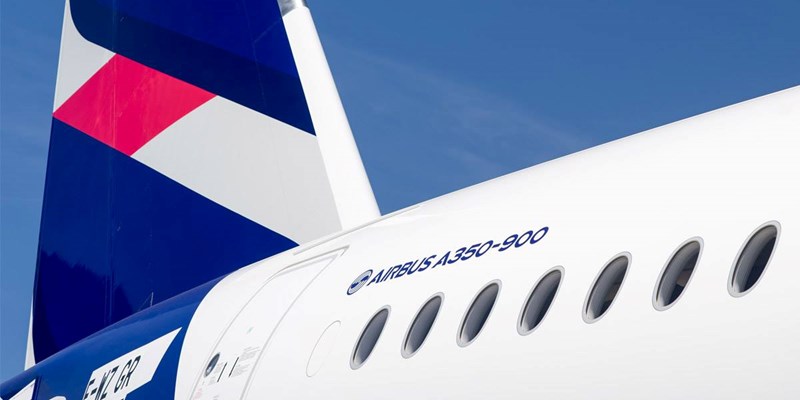 LATAM Airlines has maintained its position as the most punctual airline worldwide for the second year in a row.
LATAM's on-time performance (OTP), at 86,41%, was top of the list of Mega Airlines, according to data from leading UK-based digital flight information provider, OAG.
OAG's definition of OTP is flights that arrive or depart within 15 minutes of their scheduled times.
Russian flag carrier, Aeroflot, came a close second to LATAM, with All Nippon Airways, Delta Air Lines and Japan Airlines coming third, fourth and fifth respectively.
When all the airlines in the world were compared, big and small, the top five spots were taken by Garuda Indonesia, Copa Airlines, Skymark Airlines, Hawaiian Airlines and LATAM Airlines Group. Garuda Indonesia achieved a 95% OTP in 2019.
The most punctual low-cost carriers in the world managed to operate on time by 90%. Asian operators, Jetstar and Thai AirAsia came second and third in the LCC ranking.
Safair, which includes South African operator FlySafair, was the top performer by a significant lead in the Middle East & Africa with a rate of 94,40%. Etihad Airways was second with 83.40, and Qatar came third with 80,32%.
Source: tourismupdate.co.za