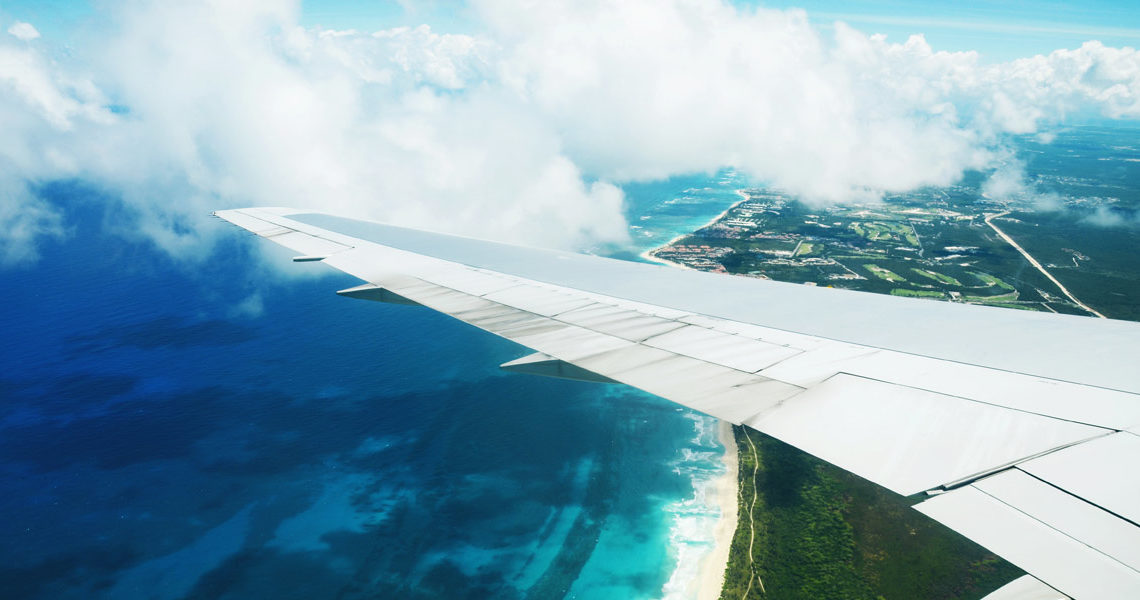 Refunds on air booking transactions to the Dominican Republic from the U.S. have increased 127% for the first half of this year.
The large leap in refunds has come as at least eight American tourists have died in Dominican Republic resorts this year.
Meanwhile, from June 1 to June 23, amid a deluge of media coverage about the deaths, there was 10% year-over-year decline in air transactions from the U.S.to the Dominican Republic. By comparison, airline ticket purchases for travel from the U.S. to Mexico and other Caribbean destinations increased 3% during the same period.
For U.S. results, the ARC analysis is based upon tickets purchased through retail, corporate and online travel agencies as well as tickets purchased directly from airlines that provide their data to ARC. Results for tickets to the Dominican Republic purchased outside the U.S. is based only upon data provided by airlines to ARC.
The analysis suggests that it's not just U.S. travelers who are feeling angst about the Dominican Republic. Ticket purchases for the Caribbean destination made from outside the U.S. decreased 28% year over year during the first three weeks of June. Refunds from non-U.S. source destinations to the Dominican Republic were also up, but only by 8%.
Last week, JetBlue and Delta began offering free itinerary changes and cancellations for Dominican Republic bookings. Those waivers took effect after the June 1 to June 23 period that ARC analyzed.
Source: travelweekly.com