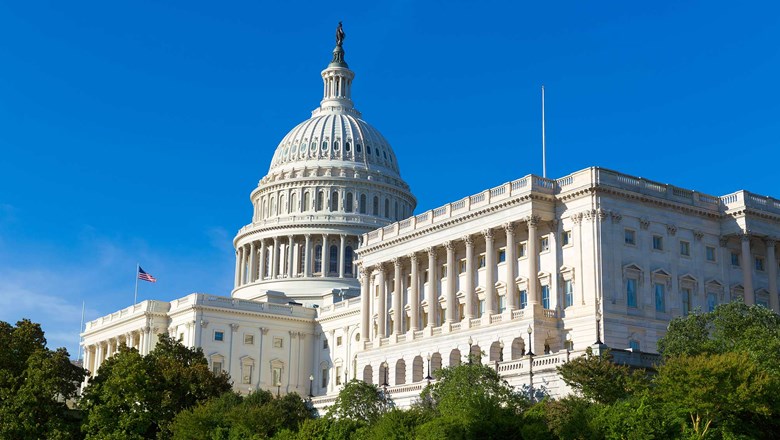 A coronavirus relief bill in the Senate would provide some relief to the travel agency community but not enough, ASTA said in a statement released on Wednesday.
This week, Senate Republicans introduced a proposal for coronavirus relief, the Delivering Immediate Relief to America's Families, Schools and Small Business Act. A vote on the bill is expected this week, according to ASTA.
Eben Peck, the Society's executive vice president of advocacy, said there are favorable provisions in the bill for agencies. Among them, companies with 300 or fewer employees with revenue decreases of at least 35% year over year could apply for an additional Paycheck Protection Program loan of up to $2 million; expanded federal unemployment benefits through the end of the year, but at a reduced level of $300 per week, which is half of what was provided in the original legislation; and a "liability shield" for businesses "against Covid-related personal injury claims."
"That said, these provisions are clearly not enough given the catastrophic impact of Covid-19 on our part of the travel industry," Peck said in a statement. "We call on Congress, the leadership of both parties in particular, to come to the negotiating table, work out their differences and send a bill to President Trump's desk as soon as possible."
Lawmakers were deadlocked on a new coronavirus relief package before they walked away from the negotiating table last month without passing any relief.
In addition to the provisions included in the new Republican proposal, Peck said, ASTA is asking that the final bill include support for airlines and those who sell their products, as had the Cares Act, the $2 trillion relief package passed in March. The Society would also like the final bill to include as many elements of the Restart Act as possible into an extension of the Paycheck Protection Program and to restore expanded unemployment benefits to $600 per week.
Source: travelweekly.com