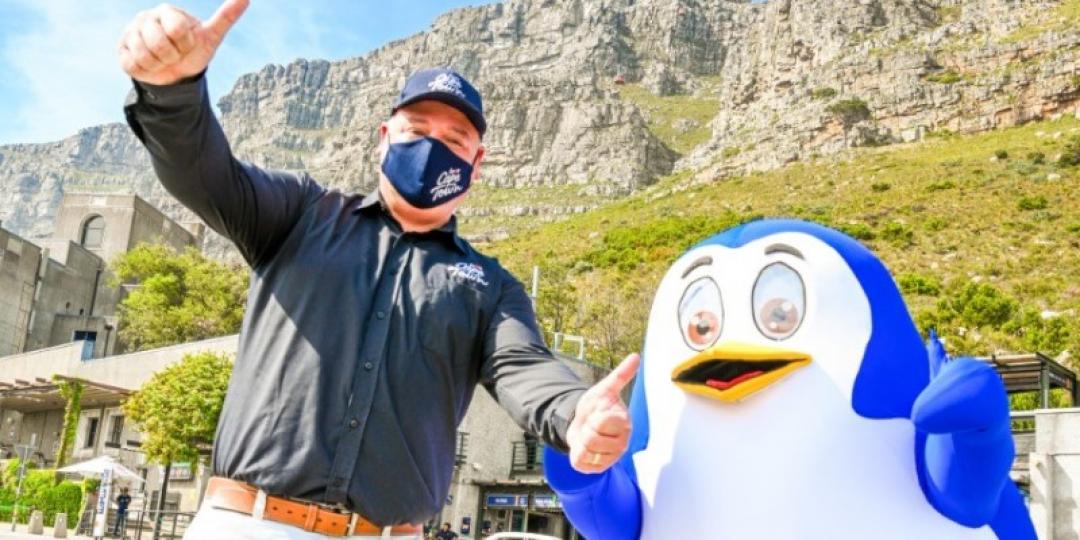 The City of Cape Town's Tourism Task Team has announced a ten-point tourism strategy to encourage recovery in the sector.
"With our ten-point tourism strategy, the City aims to help breathe life back into this vital sector, to help bring about economic recovery, just like many times before," said Mayoral Committee Member for Economic Opportunities and Asset Management, James Vos.
The task team was established last year to support the hospitality and tourism industries through COVID-19 restrictions. The team enjoyed high levels of support from across the sector as well as from Cape Town Tourism, according to Vos.
"This ten-point strategy is a multi-pronged approach to help the tourism industry survive in the challenging weeks and months ahead as we get to grips with the evolving nature of a new reality, adapt quickly and think creatively."
Vos announced the ten-point strategy as follows:
1. Adapt and implement the Comprehensive Tourism Bounce Back plan developed between City and CTT.
2. "Assist the tourism industry by unlocking immediate relief measures to address the severe cash-flow crisis many tourism businesses currently face," said Vos. These measures include lobbying for extended UIF-TERS relief, rescheduling municipal arrears, continuing to offer guesthouses the option to be reclassified as residential to reduce their rates bill, and waiving lease payments by tourism companies renting property from the City.
3. Continue to lobby national government to responsibly ease COVID-19 restrictions.
4. CTT will continue to drive its successful domestic tourism campaigns to generate local demand for the tourism industry. These will run alongside the city's destination marketing campaign.
5. Continue to leverage all strategic partnerships and agreements, including continued funding for the Air Access Initiative to renew, retain and grow air access into Cape Town, Cape Town Cruise Initiative, as well as city-to-city agreements.
6. Ensuring Cape Town is a safe tourism destination by communicating, informing and empowering tourism establishments to implement all COVID-19 regulations.
7. Targeted social media messaging and monitoring to establish and respond to changing traveller demands in source markets.
8. Identifying and developing new tourism products that can diversify Cape Town's offerings. "These will include community routes development such as we are undertaking in Langa, Khayelitsha, Mitchells Plain and Bo-Kaap," said Vos.
9. Promote Cape Town as a resilient and responsible tourism destination under the City's Responsible Tourism brand. This would include acknowledgement and promotion of those establishments in implementing applicable responsible tourism standards.
10. Finding innovative ways to continue to roll out the City's schools' tourism programme, which fosters a tourism mindset among the city's youth.
Source: tourismupdate.co.za