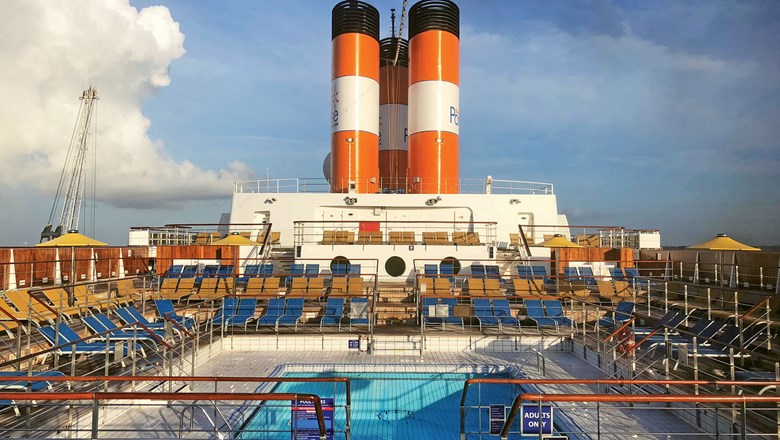 A cruise to Cuba on Bahamas Paradise Cruise Line's Grand Classica was not allowed to dock in Havana and instead made an unscheduled stop in the Bahamas before returning to Palm Beach, Fla.
The four-day cruise, which departed Feb. 14, had been billed as a music cruise with a unique format that was to have allowed Cuban relatives of guests on the ship to board in Havana.
Some of the passengers were older Cubans who were on the cruise to reunite with relatives that they had not seen in years.
The cruise had been organized in partnership with Viva Travel, a Miami agency that had chartered from Bahamas Paradise in the past.
In a statement, Bahamas Paradise said, "Due to the Cuban government denying entry into Havana without reason and despite advance approvals in place, Viva Travel's charter of Grand Classica is headed for Nassau, Bahamas, to complete her four-day cruise."
It was the first attempt to cruise to Cuba for Bahamas Paradise. The line typically offers two-day cruises between Palm Beach and Freeport in Grand Bahama.
Source: travelweekly.com