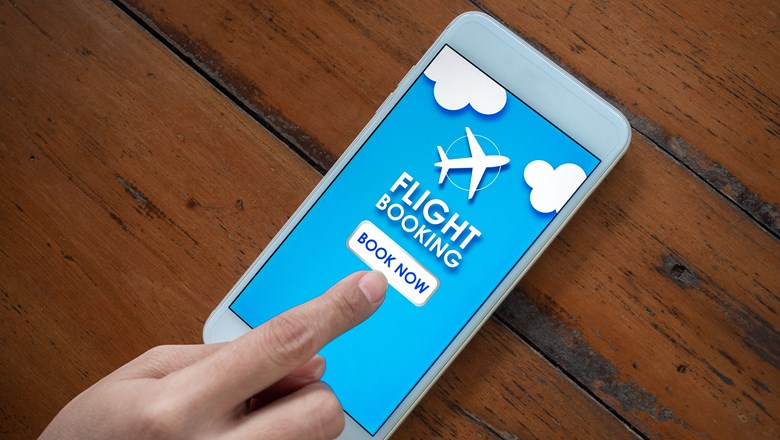 Some U.S. airlines promoted generous fare sales Sunday and Monday to persuade at least a few people to fly during the Covid-19 pandemic.
But should airlines be offering such incentives considering the Centers for Disease Control and Prevention has advised against gatherings of 50 or more people? Further, the White House on Monday advised Americans to avoid gathering in groups of 10 people or larger.
Though neither of those standards were put forth as orders, they place airline promotional efforts in an awkward position, since the vast majority of U.S. flights are on planes with more than 50 seats.
"Isn't that exposing yourself a little bit? I could see government coming back and saying, what were you doing when we were encouraging people not to travel," said Chris Anthony, managing director of Kambr Advisory, which provides revenue management solutions to airlines.
Nevertheless, Frontier on Monday extended a promotion for students who sign up for its Discount Den program. Under the deal, one student can fly free for every Discount Den fare purchased by March 23 for travel by Nov. 9.
Earlier Monday, Southwest announced that through Friday all one-way fares for its lowest-price category, Wanna Get Away, will be $199 or less for travel through June 17.
The previous evening, Spirit sent out an email offering 50% off flights.
The carriers are putting forth the generous offers as the airline industry buckles against the overwhelming business ramifications of the Covid-19 virus. On Monday, the trade group Airlines for America (A4A) made a plea for $58 billion in grants and interest free loans from the federal government to last through this year. A4A also said that cancellations for the upcoming three months have been exceeding bookings — for some airlines by a margin of 2 to 1.
In an email, Southwest spokeswoman Ro Hawthorne said that no restrictions have been placed on travel.
"Of course, we will continue to monitor and comply with all local ordinances in the communities we serve, while following applicable guidance from the Centers for Disease Control," Hawthorne wrote.
Frontier did not respond to a request for comment.
Source: travelweekly.com