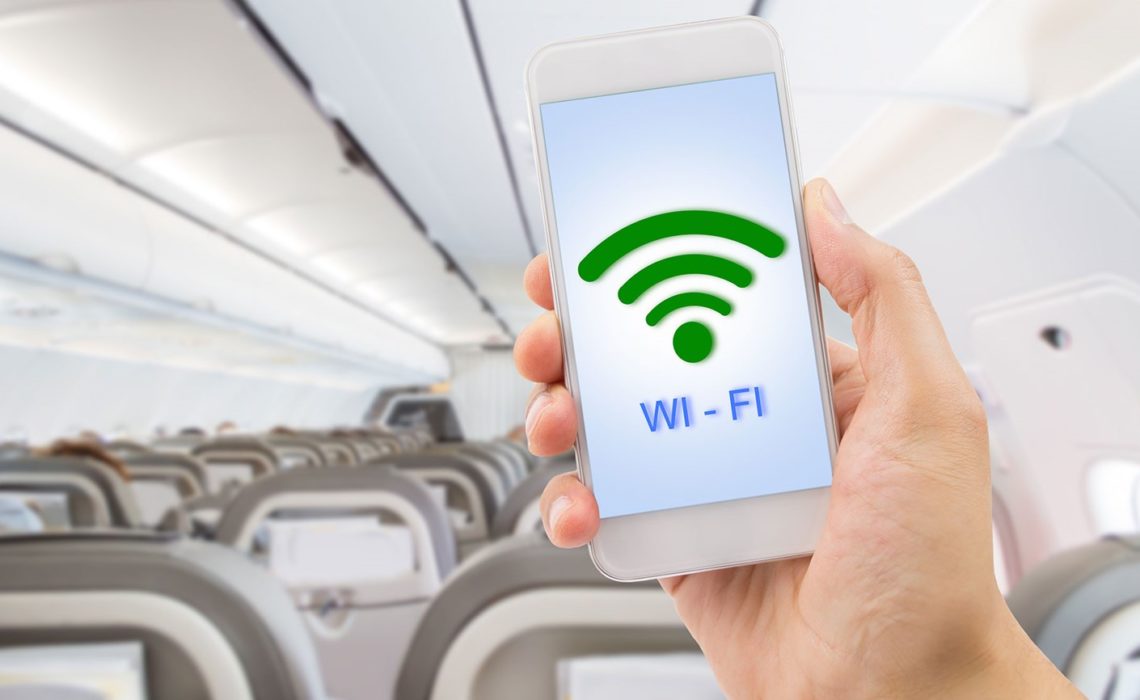 Airline WiFi provider Gogo expects to launch a 5G network for aviation in 2021.
The air-to-ground network will be designed for use by small mainline aircraft, regional aircraft and business jets within the continental U.S. and Canada.
"Gogo 5G is the next step in our technology evolution and is expected to deliver an unparalleled user experience, pairing high performance with low latency and network-wide redundancy," Gogo CEO Oakleigh Thorne said in a prepared statement.
Gogo said that compared to satellite technologies, ground-based networks delivery lower operational costs.
Gogo will build the 5G network on its existing infrastructure of more than 250 towers. The company said it will continue to employ its 3G and 4G networks throughout the continental U.S. and Canada, which will provide backup to the 5G network.
Gogo said it is committed to providing easy upgrade paths to 5G for existing Gogo air-to-ground customers.
Alaska, United, Delta and American use Gogo's air-to-ground WiFi network, according to the Gogo website. The company also provides sateliite-based WiFi to those airlines and more than a dozen others worldwide.
Source: travelweekly.com