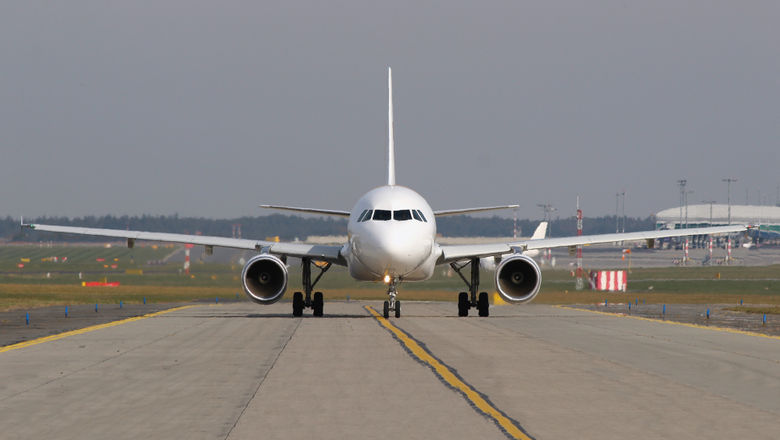 U.S. airlines shed 37,000 jobs in October as federal Cares Act payroll grants came to an end.
Also during the month, employment within the airline sector dipped to its lowest level since the Bureau of Transportation Statistics (BTS) began tracking such data in 1990.
Overall, the number of full-time-equivalent workers employed by U.S. carriers plunged 9.1% in October, to 368,000. Full-time-equivalent calculations count two part-time workers as one full-time employee.
Since the start of the Covid-19 pandemic in March, airlines have shed 92,000 workers.
October's dramatic decline was driven by the end of the Cares Act payroll support program on Oct. 1, under which the federal government spent $25 billion to cover the salaries and wages of airlines workers.
Most notably, American and United furloughed 32,000 workers that day.
Workers at network carriers, a category in which the BTS includes Delta, America, United and Alaska, have fared the worst during the pandemic, with employment down 24.7% between October 2019 and this past October.
Employment was down 15.9% year over year at regional airlines. Low-cost carriers, which for the most part are flying a bigger portion of their 2019 capacity than network carriers, have shed the smallest portion of their workers.
Employment in that sector was down 5.3% year-over-year.
Source: travelweekly.com