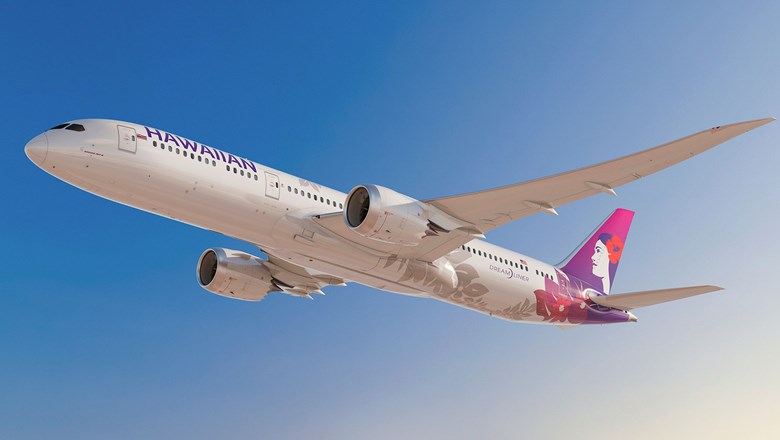 Pre-travel Covid-testing options for Hawaii travel appear to be gaining momentum: On Friday, Hawaiian Airlines said it would offer access to drive-thru Covid-19 tests in certain gateway markets.
Hawaiian said it is partnering with Workside Labs to give passengers access to PCR testing at labs located near Los Angeles' and San Francisco's airports, with more locations to come.
A day earlier, United Airlines revealed its plans to offer airport testing for passengers bound for Hawaii airports from San Francisco, with more testing sites to be added as the program expands. These are rapid tests that will cost $250 and will be administered at the airport.
Hawaii has been requiring all inbound arrivals to strictly self-quarantine for 14 days, even going so far to arrest quarantine violators. But the state is loosening its requirements next month: Arrivals who have proof of a negative Covid test administered 72 hours before arrival are exempt from the quarantine.
The quarantine requirements have slowed visitor arrivals to a trickle, so the new measures could enable more tourism in the heavily tourism-dependent state. However, the practicality of obtaining negative test results for travel- or leisure-related activities in such a short timespan has been unpredictable and, in some cases, frustrating.
Enter the airline partnerships.
In its statement, Hawaiian said it was "making it easy for travelers to finally take a long-awaited Hawaii vacation" and "begin enjoying the Islands from the moment they arrive."
Hawaiian said the PCR tests will be shallow nasal-swab tests, a "gold standard" screening that meets state guidelines. The tests will be $90 for results within 36 hours and $150 for day-of-travel express service.
Source: travelweekly.com