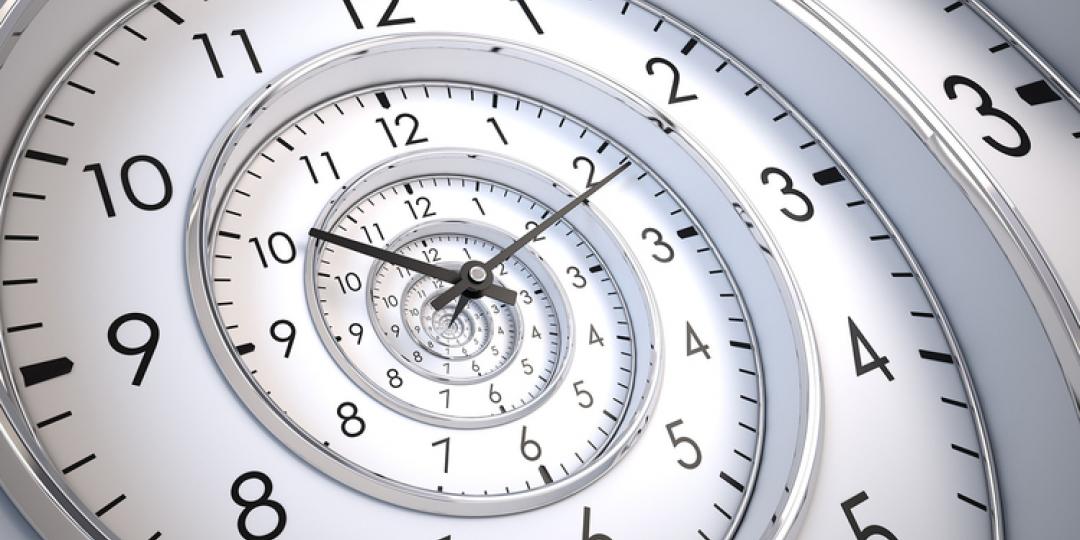 While some insurers, such as Guardrisk, Hollard and Santam, have agreed to settle outstanding Business Interruption insurance claims, the tourism and hospitality sector is now bracing for another battle – the number of months policyholders can claim for losses (the 'indemnity period').
Public loss adjuster, Insurance Claims Africa (ICA) – which represents over 850 BI insurance claimants in the sector – anticipates that insurers will be "very aggressive on quantum" in an attempt to limit what they owe claimants.
This comes as Santam announced its decision to limit its full and final settlement offers to three months, while there is an appeal pending at the Supreme Court of Appeal (SCA) in respect of the indemnity period.
"After almost seven months of legal wrangling, constant delays and Santam's dogged refusal to pay its customers Business Interruption claims, Santam has conceded it is liable and that it will commence the process of assessing claims," said ICA CEO, Ryan Woolley.
"However, Santam has said it will offer its tourism and hospitality customers a full and final settlement of only three months of losses, despite many policyholders having indemnity periods of six, 12, and 18 months in their contracts with the insurer."
Santam believes the Western Cape high court erred in its judgment in applying an 18-month indemnity period across the entire Ma-Afrika policy, noting that companies' policies, particularly those impacted by the recent court rulings, specifically carried three-month indemnity periods.
A Santam spokesperson was quoted by daily newspaper, BDLive, as saying: "It is for this reason Santam is offering full and final settlements in respect of these claims."
'Judgement cannot be ignored'
Woolley believes the judgement cannot be ignored and Executive Head of SATIB Insurance Brokers, Dewald Cillie, agreed. He pointed out that since Santam was appealing the decision regarding the indemnity period, it was not fair to clients to make the settlements full and final.
"We have appealed to Santam to consider offering an interim three-month settlement and, should the courts overturn the indemnity period judgement, then it becomes a full and final settlement. However, if the original judgement is upheld, then the claims process will continue past the interim settlement," he said.
Woolley added that by offering three months in full and final settlement and forcing its customers to sue for the balance, it was "grossly unfair and unconscionable".
"These actions suggest that it is no longer legal certainty that Santam seeks, but that it is in fact trying to take advantage of vulnerable clients who are desperate for funding."
Santam is set to argue for leave to appeal the 18-month indemnity period on February 16.
The background
Initially, Santam, along with other insurers, argued that it was the Government-imposed lockdown, and not COVID-19, that caused the losses.
In two separate judgements, however, the courts found that the two events were linked. In November last year, the Western Cape High Court ordered Santam to pay Ma-Afrika Hotels and Stellenbosch Kitchen for the full 18-month period of its contract.
Source: tourismupdate.co.za