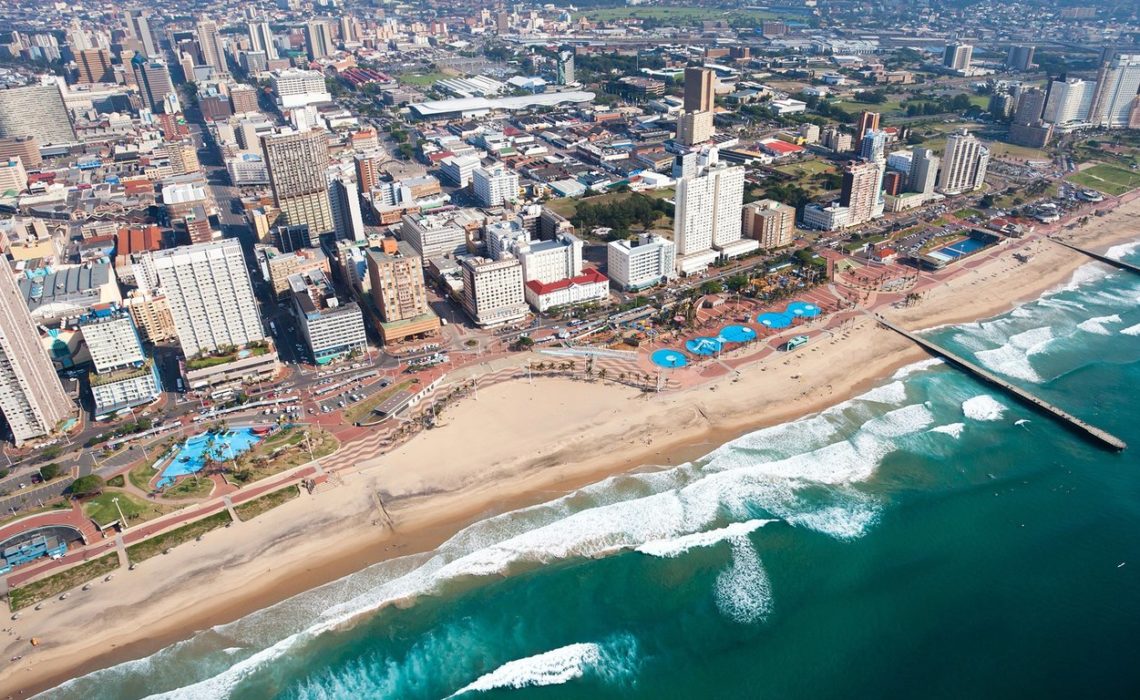 The number of Chinese tourists who visit KwaZulu-Natal is expected to grow thanks to an agreement signed between Tourism KwaZulu-Natal and China Comfort Tourism Group.
The agreement will see the Chinese travel agency bring thousands of tourists to KwaZulu-Natal, taking the tourism industry in the province to another level, says Premier of KwaZulu-Natal Province, Sihle Zikalala.
Economic Development, Tourism and Environmental Affairs MEC, Mrs Nomusa Dube-Ncube said the agreement between Tourism KwaZulu-Natal and the Chinese travel agency augured well for the province's growth aspirations.
KwaZulu-Natal intends to grow tourism contribution to its economy to reach between R65 billion and R98 billion in the foreseeable future. "This would result in the generation of no less than 183 000 job opportunities for the people of our province," MEC Dube-Ncube said.
Source: tourismupdate.co.za