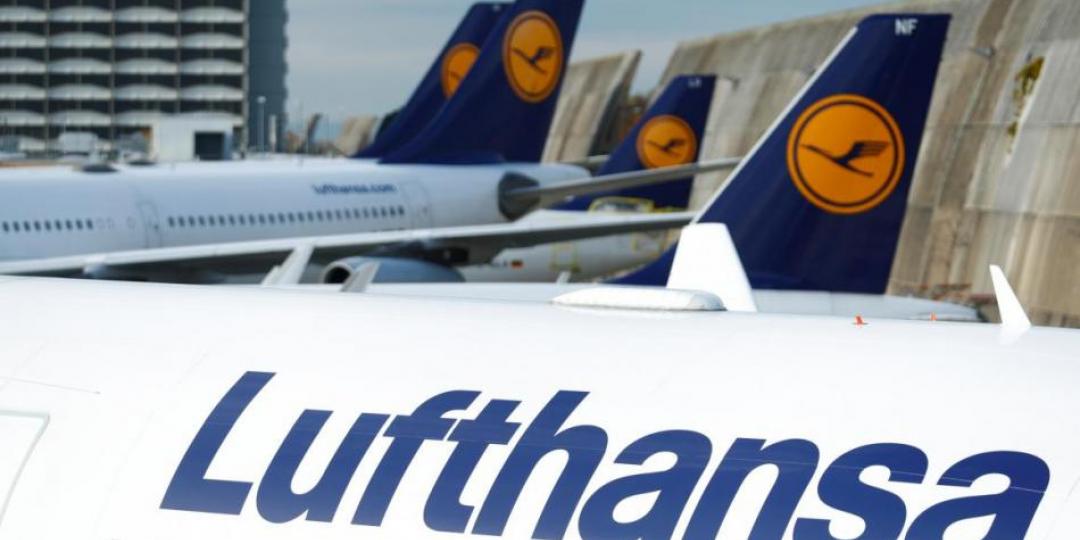 In response to reduced demand due to the ongoing pandemic, the Lufthansa Group has announced some adjustments to its South Africa flights.
Dr André Schulz, the Group's GM Southern Africa and East Africa, said in a trade release: "Over the last weeks, we have seen several new global entry restrictions being implemented, bringing about a reduced demand for air travel."
From January 25, the flight schedule will be adjusted as follows:
Lufthansa
The Frankfurt-Johannesburg direct service will be served three times a week instead of five, operated with a B747-8.
The Frankfurt-Cape Town direct schedule remains unchanged, operating three times per week, using an A340-300.
With effect from January 18, all Lufthansa flights departing from Cape Town and Johannesburg will be delayed by 24 hours, for operational reasons.
Munich-Cape Town – this service is cancelled.
SWISS
The Zurich-Johannesburg direct schedule remains unchanged, operating three times a week. This is operated mostly with a B777-300ER and occasionally with an A340-300.
Austrian Airlines
The Vienna-Cape Town service is cancelled for the remaining Northern hemisphere winter schedule.
Passengers affected by any of the above-mentioned flight delays or cancellations, will be rebooked to existing connections accordingly.
Since January 14, when the Robert Koch Institute identified South Africa as an area with at least one virus mutation, all travellers from South Africa have had to provide a negative COVID-19 PCR test within 48 hours prior to boarding. This also applies to passengers who are in transit through Germany. In addition, a mandatory ten-day quarantine continues to apply for all travellers entering Germany from a risk area.
Source: tourismupdate.co.za