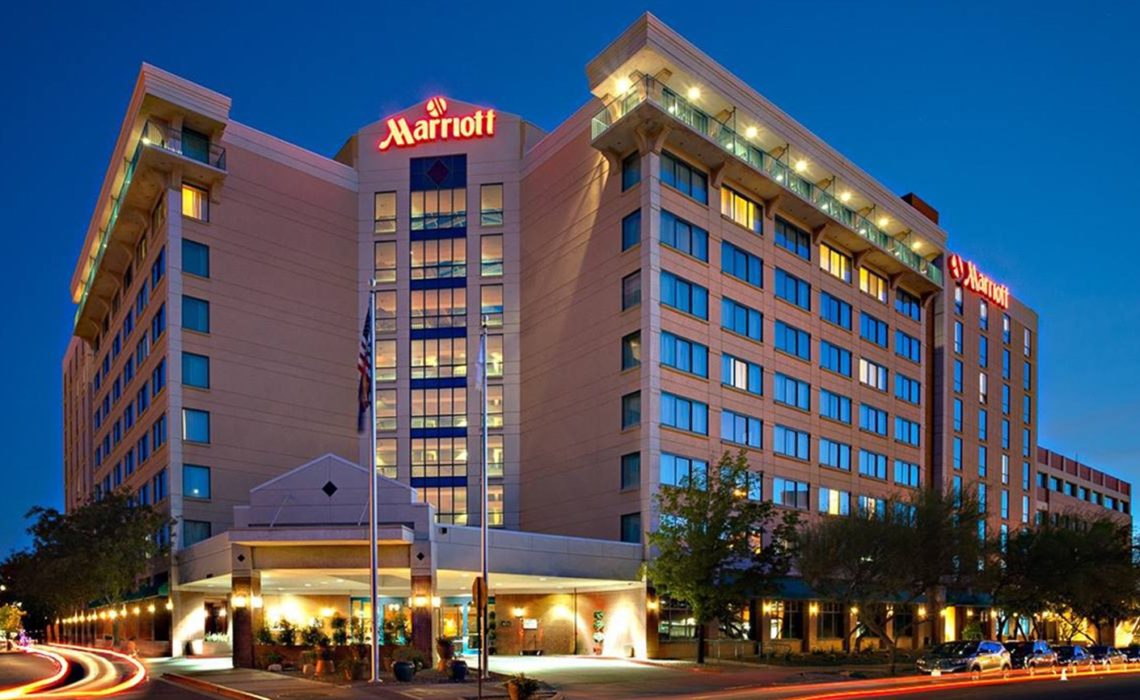 Expedia Group will become the exclusive distributor of Marriott International's wholesale rates, availability and content, starting Oct. 15.
Under the agreement, third parties will have to contract with Expedia Partner Solutions to access Marriott's wholesale rates. Tour operators, however, will still be able to access wholesale rates directly from Marriott.
The model "will eliminate the complexity and inefficiency of today's wholesale redistribution model for Marriott hotels," Expedia said in a statement, as well as provide a "consistent and reliable shopping experience for travelers."
Expedia described wholesale distribution today as "fragmented and complex," with a number of third-party redistributors and various technologies to navigate.
Source: travelweekly.com