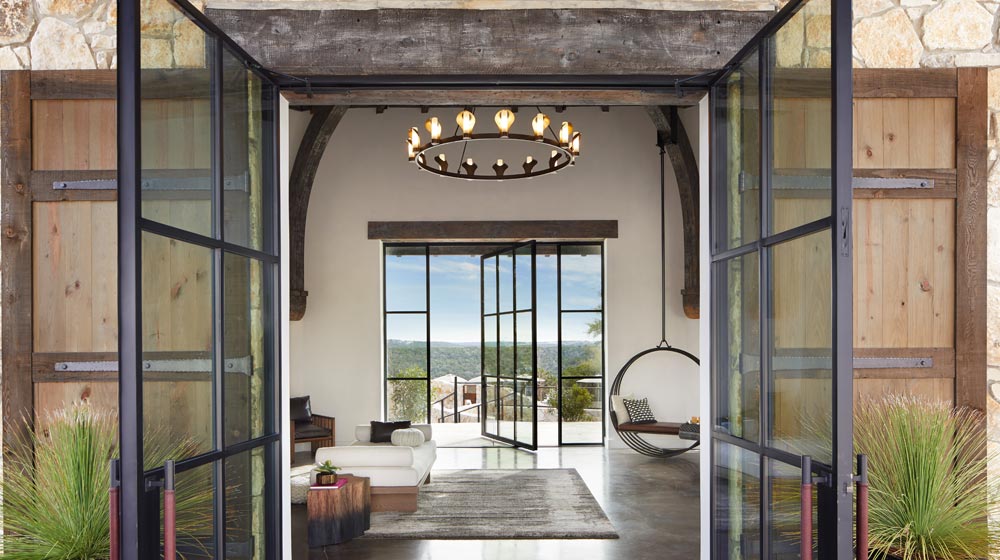 Though Miraval's footprint remains relatively small, the luxury wellness brand says it has managed to create an outsize presence within the hospitality sector.
"We're obviously smaller than our competitors, but we punch way above our weight," said Marc Ellin, global head of the Miraval Group.
Some of the brand's clout can be credited to Hyatt Hotels, which acquired the Miraval Group for $215 million in 2017. At that time, the brand's hospitality portfolio had just one resort, the 146-room Miraval Arizona Resort & Spa in Tucson, which opened in 1995, and a second location in development, the 117-room Miraval Austin in Texas.
Ellin credited Miraval's dedication to holistic well-being and personalization with helping to bolster the brand.
"Part of the secret sauce is taking into consideration the mind, body and the spirit," he said. "We have programs across all modalities, be it spa offerings, challenge courses, culinary experiences, etc. Our guests are able to, with our help, design an entire personal journey while they're with us."
Now, with the Austin property officially opened in February and the 102-room Miraval Berkshires set to debut in western Massachusetts next year, Miraval is quickly evolving to embrace a new generation of wellness seekers.
"When Hyatt bought Miraval, our core demographic in Arizona was about 85% women between 35 to 65 years old," Ellin said. "Now, in addition to seeing those guests continue to come, we're seeing more millennials and more men. And we're seeing more men and more couples, in particular, coming to Austin, and I think that will apply to the Berkshires, as well."
This shift toward a younger, more male contingent has led Miraval to tweak operations. Millennials, for example, have proven somewhat more likely to flout cellphone guidelines.
"We talk about phones during the pre-arrival experience and have guests sign our policy when they come to the front desk," Ellin said. "But people tend to either forget or … you know, life happens. We are realists and know that [disconnecting] isn't for everybody."
Miraval's policy currently asks that guests use their phones only in their rooms or in designated areas. But Ellin said the brand has re-evaluated its phone strategy, putting together internal training guidelines to better communicate with "digitally distracted" guests without taking too strict a stance.
"We want them to use the phones to take pictures of memorable experiences," Ellin said. "If someone's talking on their phone, we have to give our colleagues the tools to be able to go positively engage that guest and say, 'Hey, can I escort you over to that area where you can use your phone?'"
In an effort to better cater to men, Miraval has expanded its focus on physical fitness and challenge-course offerings as well as playing up the fitness aspects of some of the brand's more popular activities.
"Cardio drumming is one of our signature opportunities, and women typically love it," Ellin said. "But we're making sure we're telling men, 'Hey, this is fun, and, by the way, it's pretty cardio intense. This is actually a workout.'"
Meanwhile, with wellness trends continuing to dominate the hospitality space, Hyatt is eyeing additional expansion for Miraval. Ellin cited the Pacific Northwest; Mexico and the Caribbean; and the Carolinas or Tennessee as markets that Miraval could pursue. He emphasized, however, that the brand won't be expanding at a breakneck pace anytime soon.
"You're never going to see a Miraval on every street corner," he said. "We've been very focused at Miraval to embrace our mission and our DNA. We've got the ability to take this wonderful brand and create awareness through World of Hyatt, but at the same time, not Hyatt-ize it."
Source: travelweekly.com