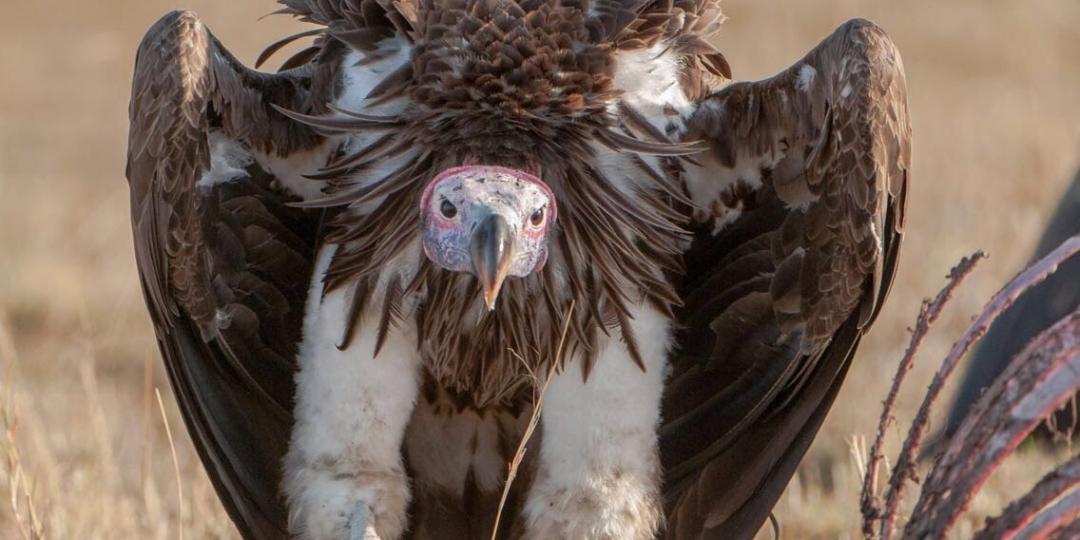 Cottar's 1920's Camp has launched a new full-circle safari experience that allows guests to stay longer (seven, ten, 12 or 14 days) and move from the 1920's Camp to the Conservation Camp and to a mobile camp.
"This, whilst maintaining the same support team to minimise COVID-19 risks and to enjoy for longer the amazing breadth of experiences that the Maasai Mara has to offer," said Cottar's co-owner, Louise Cottar.
As one of only eleven Global Ecosphere Retreats in the world, Cottar's 1920's Camp is located in its own exclusive and private conservancy area in the south-east of the Maasai Mara Cottar's Conservation Camp.
The Cottar's camps experiences focus on showcasing community and conservation initiatives, with Cottar explaining that luxury safaris and the Big Five game experience had become commonplace.
"We believe that travellers still value these elements but that they also want to participate in a safari that provides values, purpose and impact. As such, we have spent the last year developing safari impact experiences that have a positive effect to the client, to the complex and unique biodiversity that surrounds us and to the local Maasai community," she said.
Some of those experiences include spending time with the only all-female conservation ranger unit in the Maasai Mara, learning about the unique medicinal plants of the area, foraging for and tasting local wild food, touring the community-owned private conservancy and participating in a reforestation seed disbursal bush walk experience.
Furthermore, guests can learn more about vulture rehabilitation in the Maasai Mara, where, in just 30 years, more than half of the vulture population has been lost, seven of Africa's 11 vulture species are on the edge of extinction, and 90% of reported vulture deaths in Africa are from medicinal use and poisoning.
Following an extensive refurbishment, Cottar's 1920's Camp now includes a signature Mess tent, as well as an Explorer's tent, and a new interior for the second honeymoon tent.
Source: tourismupdate.co.za