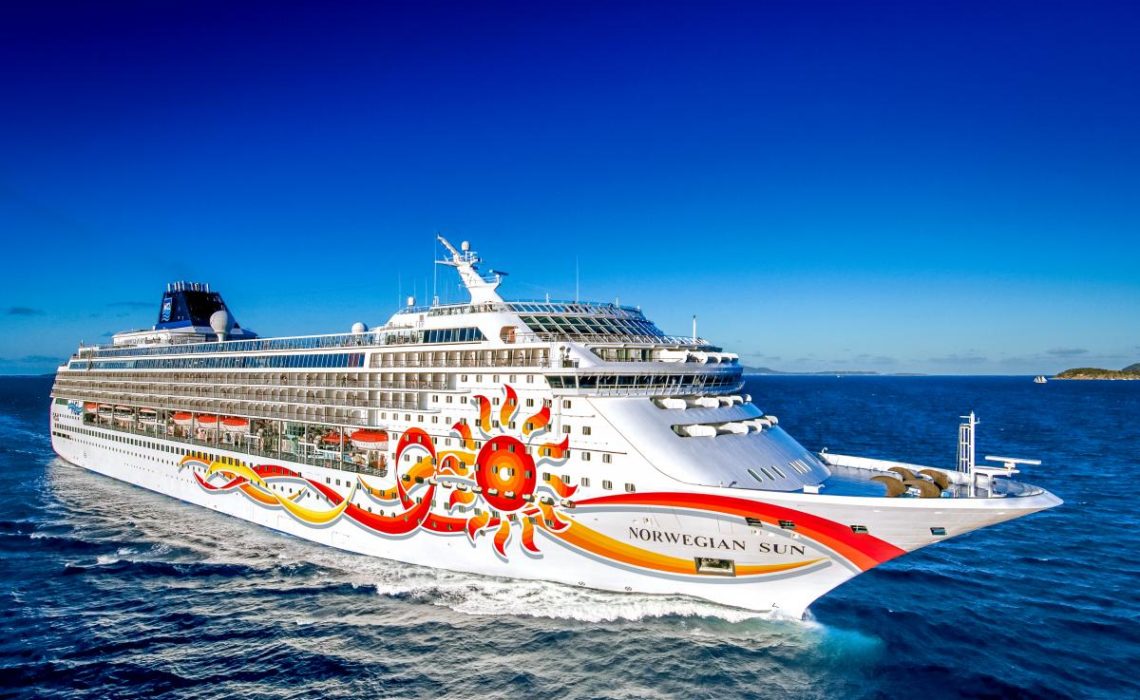 Norwegian Cruise Line has reorganized its sales team by incorporating a team of subject matter experts (SMEs) to consult agencies on their areas of specialty.
The introduction of SMEs is part of what Norwegian's chief sales officer, Katina Athanasiou, says is a strategy to add resources and training for travel partners that will help them drive incremental demand as they enter the post-shutdown world.
"We realigned the teams to be able to have experts in all of the areas in which our travel partners need successful partners and great partners," Athanasiou said. "So we can hone in on giving them best marketing strategies, best support for operations, the best support for systems, sales strategies, training."
The SMEs have been both plucked from Norwegian's existing team and newly hired. Athanasiou said that rather than having business development managers (BDMs) be expected to be experts on all facets of the business, they can connect SMEs with their accounts. For example, a BDM can connect an agency to the marketing strategy SME who will "share wins and lessons to help grow their incremental business.
"If we look at every advisor as their own business, how can we support their business in the best way possible? It's all marketing, it's all about demand. If we look at the full-funnel approach, we have to be able to give them our success stories on how we market to fill," Athanasiou said.
–
"I'm really looking to bring a true holistic business partner approach to how we support travel agencies," she added.
The reorganization means that some BDMs are shifting accounts, something that will be done over a process of months to give agencies time to adapt.
Athanasiou said that the cruise suspension allowed her the opportunity to look more closely at Norwegian's strategy and see if it matches what she thinks the line's travel partners will need as the industry comes out of the shutdown.
"I said, let's figure out how we can provide that incalculable value to our partners," she said. "Let's be the ones that give them the business, the marketing, the support and the training so that we are the No. 1 in all of those areas, and ultimately provide a win-win."
Source: travelweekly.com