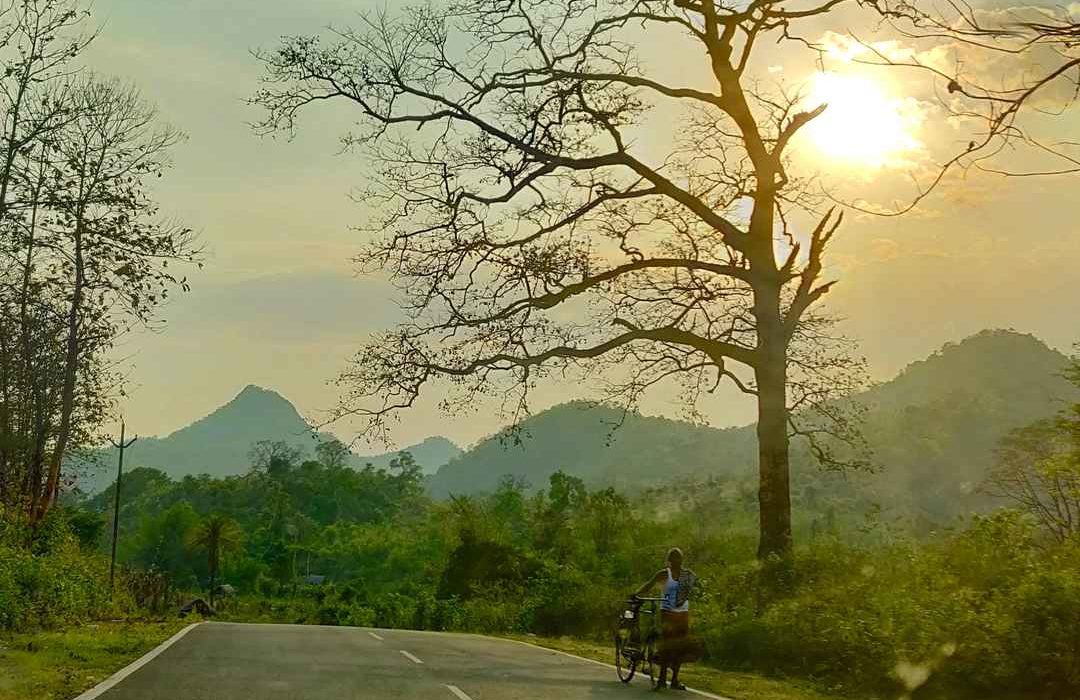 Odisha Tourism introduced three road trip circuits to Kolkata during the Odisha Tourism Virtual Roadshow 2020. The Roadshow was aimed at promoting the Odisha by Road campaign. Earlier this year, Odisha Tourism launched the second edition of Eco Retreat, its glamping festival. The state receives close to 14% of its tourists from West Bengal and the road trip circuits from Kolkata is a step in the direction of attracting more travellers to its shores.
Each road trip circuit boasts of unique trails, giving travellers a peak into Odisha's ample natural and historical treasures. The details of each are listed below:
Deep into the Mangroves is the first of the lot, covering Kolkata to Bhitarkanika via Bichitrapur Sanctuary & Chandipur. The circuit comprises attractions like the Bichitrapur Mangrove Sanctuary, Talasari Beach, Chandipur's Receding Beach, Aul Palace and Bhitarkanika National Park.
The second one is named The Trail of Cascades-Keonjhar and will take travellers to explore the Bhimkund Waterfalls, Sitabinji Caves' fresco paintings, Terracotta craft village at Ghatagaon, Gundichaghai Waterfalls, Sanaghagara & Badaghagara Waterfalls and Kanjipani Ghati.
The last one, Tiger Trails and Royalty takes place from Kolkata to Simplipal, covering the Belgadia Palace, Similipal Tiger Reserve, Sitakund Waterfall & Ecotourism Zone, Barehipani – India's second-highest waterfall and the Nawana Valley.
All this comes with Odisha's stamp of tourist safety assurance, backed by its stellar record in COVID management.
Source: travelnewsdigest.in