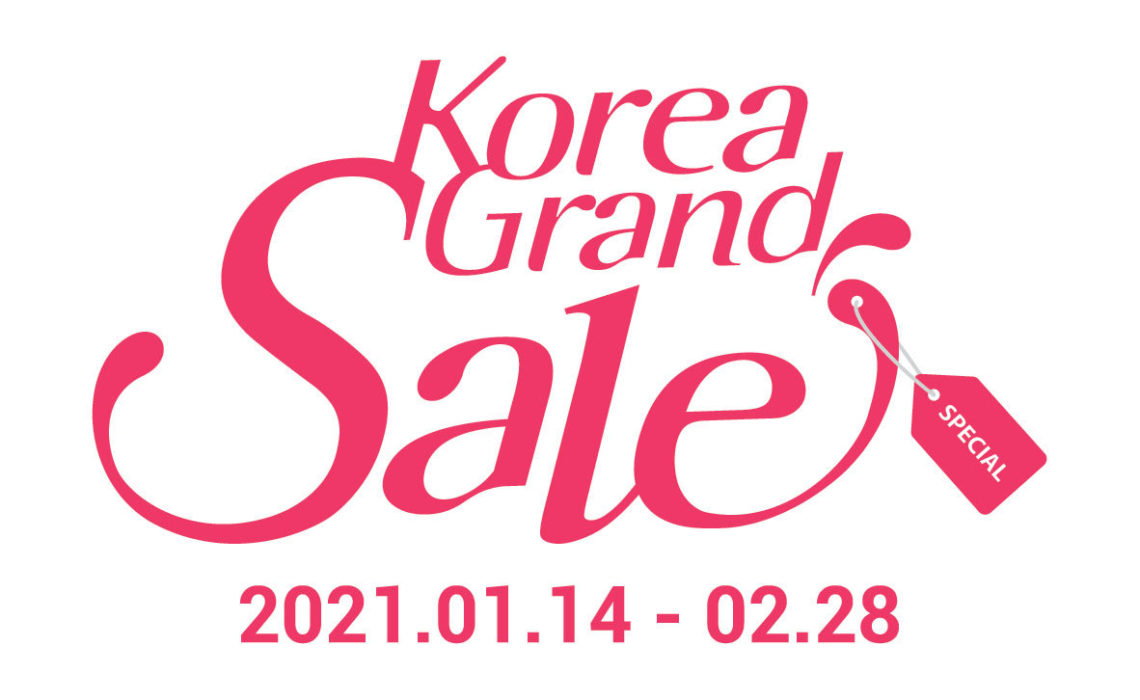 Korea Tourism Organization is announcing the onset of the Online Korea Grand Sale 2021, Korea's representative culture and tourism festival for travellers from January 14 – February 28, 2021. The online event is hosted by the Ministry of Culture, Sports and Tourism & Visit Korea Committee to target foreign travellers.
The Online Korea Grand Sale brings the K-contents sought after around the world, such as:
A. "Korean Tourism Product Purchase Promotion" for long-awaited travel to Korea,
B. "Korea Online Video Program" for a local experience of Korea, and
C. 'Online Shopping Promotion' providing special discount benefits of beauty, fashion and goods.
The festival is designed with various benefits for foreign travellers who have long been waiting to travel to Korea. Early bird promotions and special offers will be available on flights, accommodations and other sightseeing and experiential activities for future travellers.
The consumers can virtually enjoy various lively Korean contents such as K-Pop, K-Beauty, K-Fashion, K-Food and K-Heritage which will be introduced by Korean Celebrities. Online shopping special promotion "Pick Item" will be available on Korean brand products through the website and social media.
With the virtual travel and online experiences and shopping facilities, the Online Korea Grand Sale is one the first step to touch base with the global consumers for post-pandemic travel. With flights and international travelling resuming slowly, South Korea is preparing to responsibly welcome tourists from across the globe.
As of date, short term tourist visas remain suspended for all countries and all international arrivals are subject to 14 days quarantine Direct flights between India & Korea by Air India & Korean Air remain suspended. While there is no official confirmation, it is expected that regular travel to South Korea may begin by the second half of 2021.
Source: travelnewsdigest.in