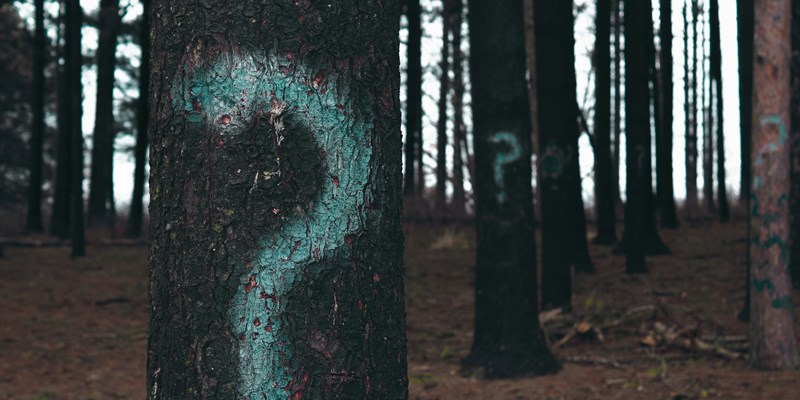 Last week we asked readers if they thought the South African government should also be focusing on resolving legacy issues facing the tourism industry, such as visas and National Public Transport Regulator (NPTR) operator licence delays.
Yes, the tourism sector needs to be ready to welcome tourists post-COVID-19.-86%
Maybe, but it may take a while for international travel to resume.-9%
No, there are bigger priorities to focus on.-5%
This week, we're asking readers for their thoughts on South Africa's collective tourism leadership and if they believe they are doing enough to ensure that the sector recovers post-COVID-19.
Answer on the poll question block on the right-hand side of articles.
Source: tourismupdate.co.za