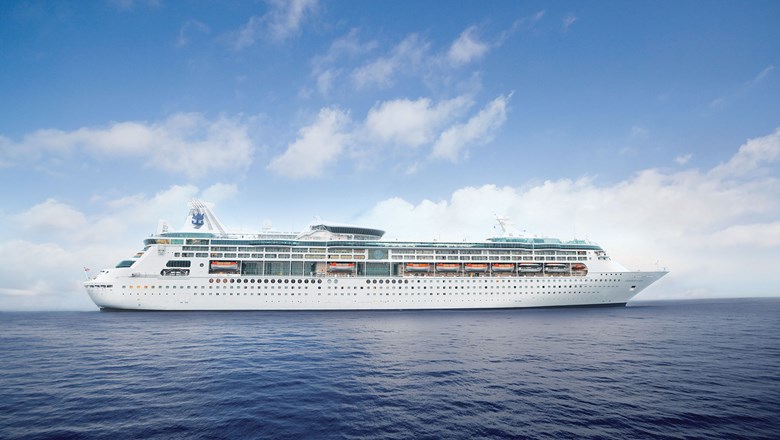 Royal Caribbean International will homeport in Barbados for the first time, offering Southern Caribbean cruises on the Grandeur of the Seas in winter 2021-2022.
With three different itineraries of seven- and 14 days from Bridgetown, the Grandeur will call on three new ports for the line: the islands of Tobago, Trinidad and St. Vincent. Weeklong sailings will offer late-night stays in Aruba, Bonaire and Curacao, while the ship's longer cruises will include Cartagena, Colombia; Colon, Panama; and Puerto Limon, Costa Rica.
The cruises start Dec. 6.
"After the year the industry and region have had, this is a shining light to look forward to this coming winter season," said Lisa Cummins, the minister of tourism and international transport for Barbados, in a statement.
"We have wanted to see for some time more homeporting operations from Barbados, the incorporation of pre- and post-stay vacations which expose cruisers to the best Barbados has to offer and at a regional level, the development of new itineraries that elevates the cruise experience throughout the Caribbean."
Royal Caribbean in October said that it would offer more Caribbean sailings in winter 2020-2021, with additional ships based in Florida and more sailings to its private island in the Bahamas.
Source: travelweekly.com