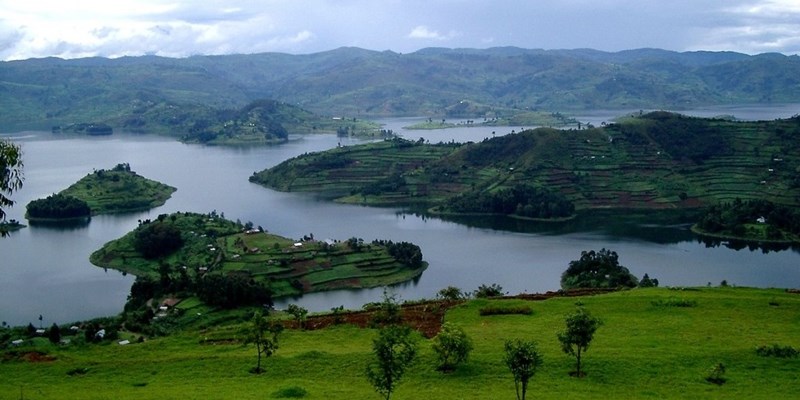 The Kivu Belt region in Rwanda has launched a new Management Unit, with the aim of attracting more tourists to the area.
The initiative is a partnership of public and private tourism sectors, including hospitality players, and was established by the Rwanda Chamber of Tourism together with the German Society for International Cooperation (GIZ).
Chairman of the Rwanda Chamber of Tourism, Aimable Rutagarama, said: "For the past few years, investing in hospitality and tourism facilities has been seen as a risky business due to the lack of data or limited information on available opportunities and limited tourism products on offer." A collaboration of this nature is thus vital to bridge the information gap that precludes hospitality and tourism facilities along the Belt.
"The Destination Management Unit is meant to identify and map all available hospitality and tourism products and this will enhance the profitability of the businesses in the Kivu Belt," explained Rutagarama.
The Kivu Belt region gives access to five western province districts adjacent to Lake Kivu, each of which offers its own tourism products and services. They are Rubavu, Rutsiro, Karongi, Nyamasheke and Rusizi.
Rutsiro District, for example, offers incredible views of Lake Kivu; and tourists can hike or bike the Kivu Belt road, and kayak on Lake Kivu. "[The] hiking trail along Kivu Belt…helps one to explore the beauty of Rwanda…" said Josué Michel Ntaganira, Vice-Mayor for Economic Development in Nyamasheke District.
The region further offers Congo Nile trail hikes; primate and chimpanzee sightings; and a number of community-based tourism projects where tourists can immerse themselves in responsible tourism activities.
Source: tourismupdate.co.za