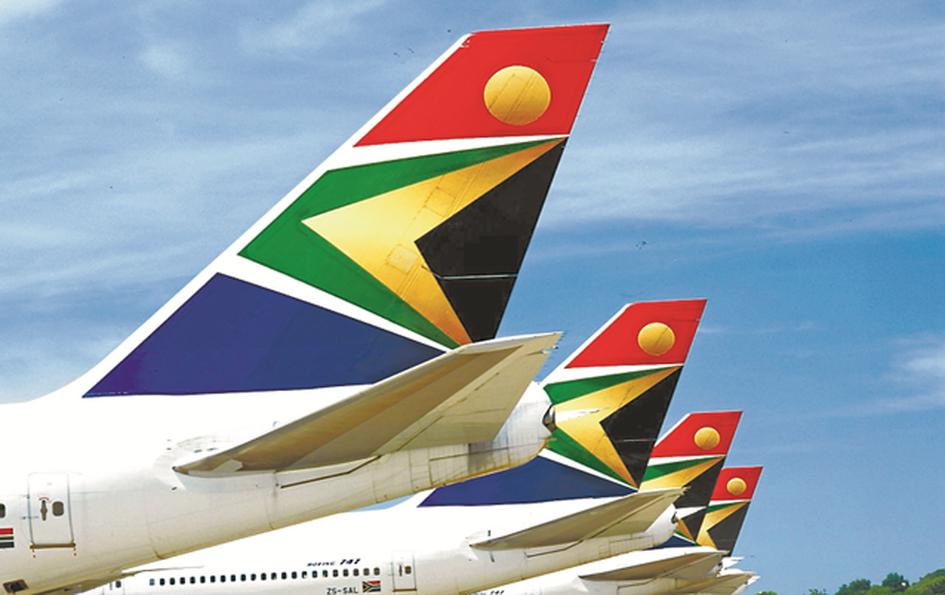 SAA's business rescue practitioners (BRPs) – Les Matuson and Siviwe Dongwana – are considering the judgement handed down by the Labour Court on Friday (May 8) that ruled that issuing Section 189 retrenchment notices was procedurally unfair.
Judge André van Niekerk further ruled that the BRPs should withdraw these notices, adding, however, that there was nothing in the order that precluded the BRPs from offering voluntary retrenchment notices, nor did it preclude SAA employees from accepting such an offer.
Minister of Public Enterprises, Pravin Gordhan, is working on the establishment of a new airline but has noted that not all SAA employees will be employed by the new national carrier.
Meanwhile, SAA has issued assurances that it will continue to operate repatriation and cargo flights during May and beyond.
"The airline will honour all existing commitments to provide air transportation services to its customers and any other requests that it receives," said SAA spokesperson, Tlali Tlali.
There are several requests for repatriation flights to operate to North, West and East Africa, the UK, the Middle East, South and North America, and the Far East during the course of this month, which are being considered by the airline.
Source: tourismupdate.co.za