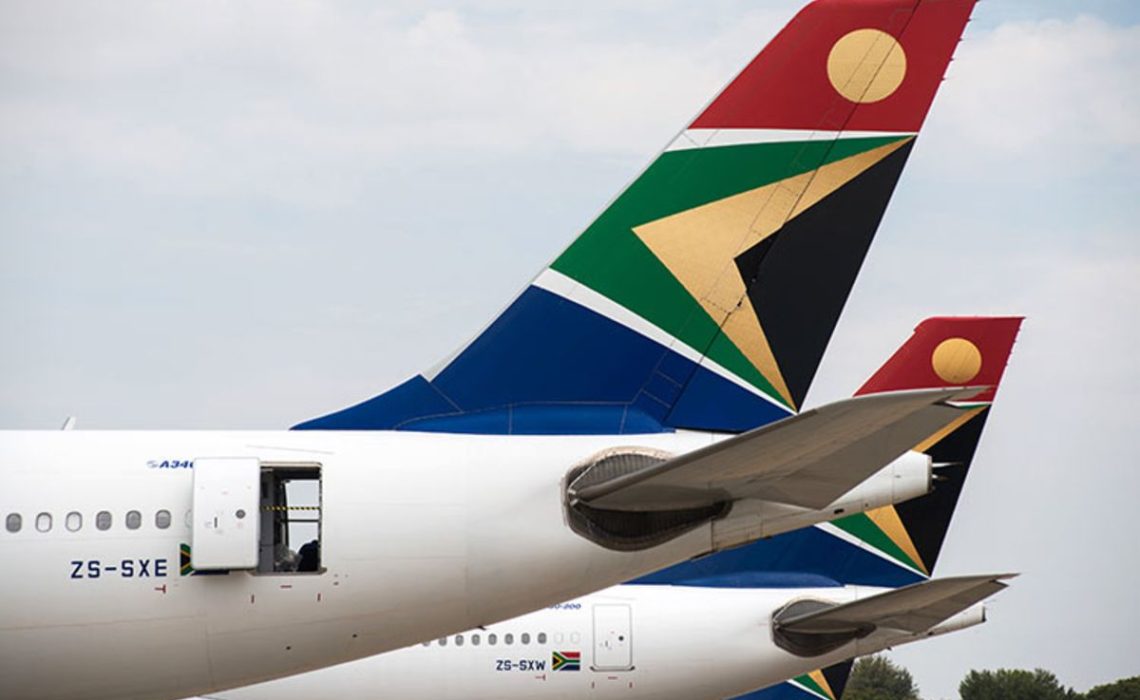 The South African Airways Pilot's Association (SAAPA) has threatened to strike for the first time in the airline's 80-year history, reports Fin24.
SAAPA says it will engage in lawful industrial action if operations at an executive level at the national carrier aren't changed.
Results shared from an internal survey of its members found a majority in favour of a strike.
As part of its list of demands, the association is calling for the appointment of a skilled, permanent CEO, the appointment of an active or retired pilot to the airline's board, and a broad skills audit.
Tourism Update reached out to SAA for comment and are awaiting an official statement which was unavailable at the time of publication.
Source: tourismupdate.co.za