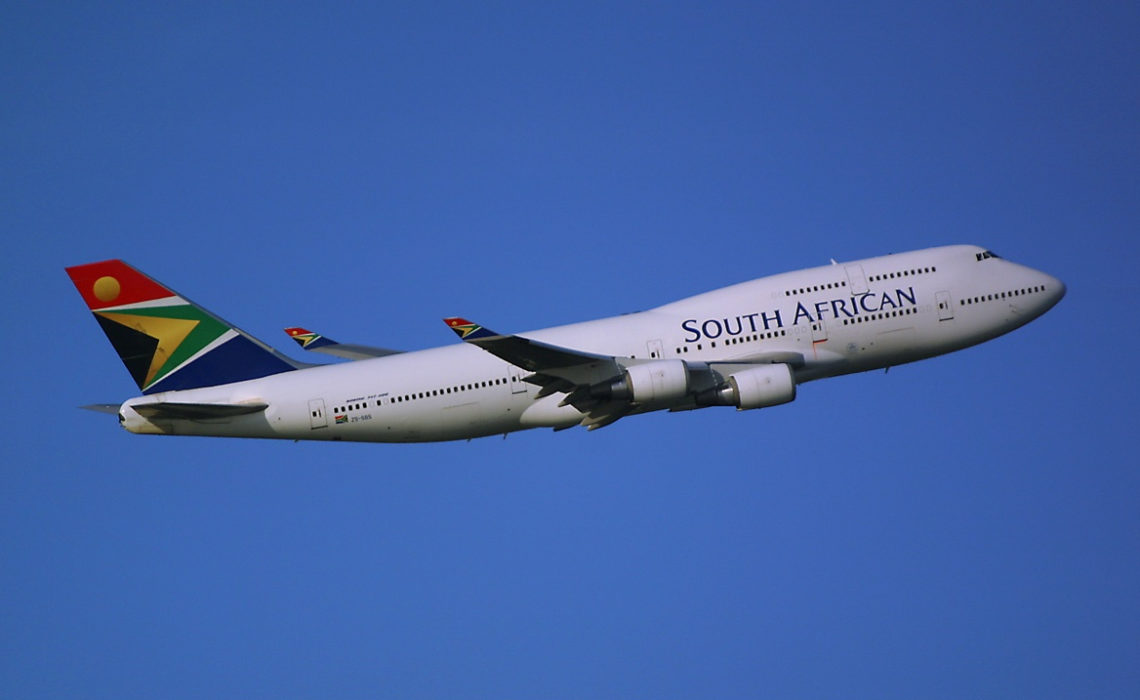 "Tough decisions will need to be made in the immediate future to turn SAA into a viable airline," said Public Enterprises Deputy Minister, Phumulo Masualle.
Masualle was speaking in the National Assembly on Tuesday (November 26) during a debate on the recent strike at the national carrier. SAA faced a week-long strike, which saw flights grounded until the airline and unions reached a wage deal agreement.
"The department believes that the recovery of the airline is possible and this can be achieved within the parameters of the fiscal support already on the table. This will require a determined, concerted effort across the board. This, of course, can ensure that jobs are reserved to the extent that is necessary," said Masualle.
He said SAA had reviewed and updated its turnaround strategy to take account of the challenging external competitive environment, as well as progress in the implementation of the strategy.
As part of the strategy, the airline had obtained approval for the lease of four A350-900 aircraft to be used on long-haul routes, including Frankfurt and Hong Kong. The aircraft were expected to reduce fuel usage and maintenance costs and boost revenues, he said.
Other plans for the strategy included an organisational redesign exercise and the review of vendor contracts. The airline was also addressing procurement issues, ensuring compliance with the SA Civil Aviation Authority's regulatory requirements as well as filling key positions, said Masualle.
Source: tourismupdate.co.za