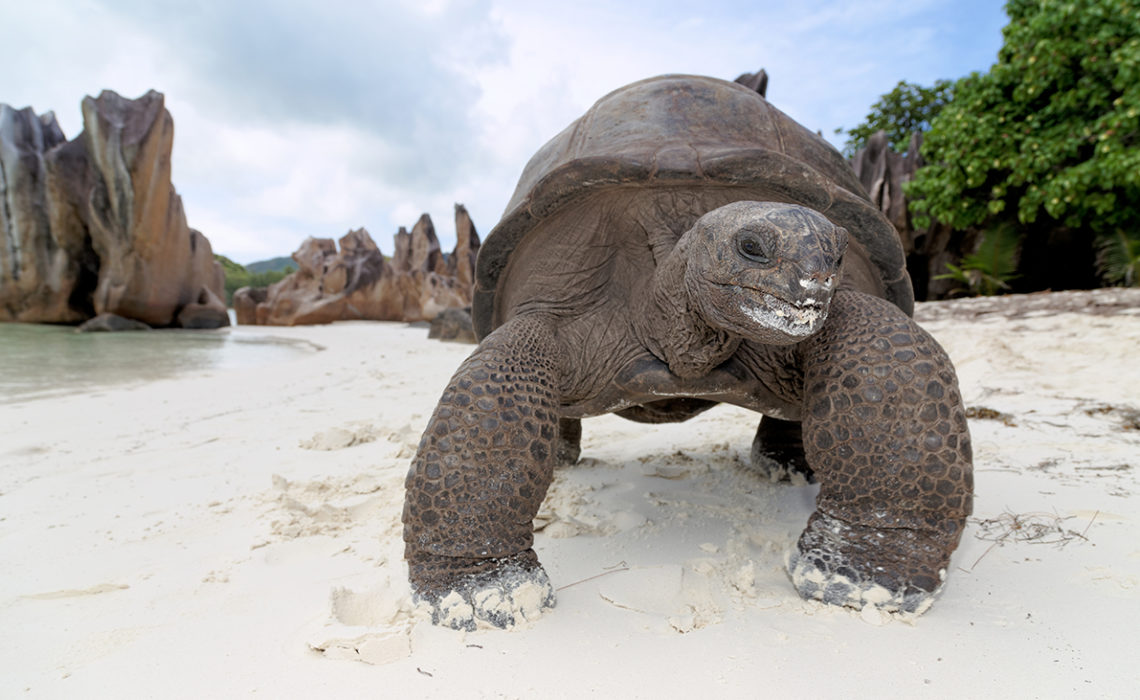 The vibrant outbound tourism industry of India is optimistic about some green shoots of recovery by the latter half of 2021. Travelling is innate to humans and having spent a considerable amount of time indoors, people are yearning to explore more than ever before. In light of this sentiment, Seychelles Tourism Board (STB) is all set to rule the travel rosters yet again with the appointment of BRANDit as its official representative in India. BRANDit will handle marketing, sales and Public Relations for the island nation in the Indian subcontinent.
Commenting on the appointment, Sherin Francis, CEO, Seychelles Tourism Board said, "We have commissioned BRANDit to plan our marketing and communication strategy in India. Various ideas have been chalked out to bring Seychelles tourism to a new dawn moving ahead with a fresh perspective. India is a promising market and its ever-evolving dynamic nature has always made it an exciting playing field for our outbound marketing efforts. Seychelles will serve as a safe haven and an exotic getaway for the pent-up travel demand among Indians. With the right skills and experience, we are confident that BRANDit will fortify Seychelles' growth in the India market. Despite a challenging 2020, we are positive to emerge through this phase stronger and better."
The island country had recorded a 502% growth in tourist arrivals from India in the last 6 years and has executed many creative collaborations leading to a steady uptick in visitor numbers. Condé Nast Traveller India magazine's April 2019 issue saw a first of its kind showcase of a destination wedding collection by India's finest designer, Sabyasachi Mukherjee shot in the picturesque Seychelles islands while fashion designers Shivan and Narresh created the EdoMer series resort wear inspired from the exotic locations of Seychelles launched at the Amazon Fashion Week in 2018.
Lubaina Sheerazi, CEO & Co-founder, BRANDit added, "We are delighted to win the mandate and serve as India representatives for the Seychelles Tourism Board. In the post COVID scenario, the aim is to reach the pre-COVID visitor arrivals while substantially increasing the number of intimate celebrations to boost tourism in one of the most exquisite countries in the African continent. Seychelles is currently open to private jet transfers from India and we wish to tap the potential of the unique private island stays through this traveller segment".
The government has many protocols in place to ensure safe travel and stay in the country.
Source: travelnewsdigest.in