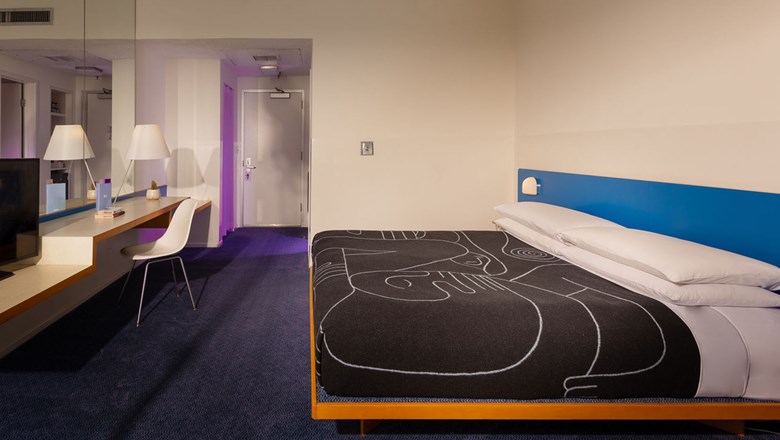 The Standard Hollywood hotel in West Hollywood, Calif., has announced that it is closing "indefinitely" this week after more than two decades in operation.
The property was the first to open under hotelier Andre Balazs' boutique Standard flag in 1998.
"Despite 22 years of unconditional love for our hotel, our guests, our team and our community, the hotel was unable to prevent a significant increase to its lease, which makes operating the property impossible," the Standard Hollywood said in a statement. "While there are and will be more Standard hotels, there will never be another Standard, Hollywood. And though it is painful to say goodbye, we know that the community we inspired will live on."
The Standard brand, known for its ultracool and unconventional take on high-end hospitality, will still have four U.S. outposts across the Los Angeles area, New York and Miami.
Though Balazs stepped down as the company's chairman in 2017, the Standard has continued to expand in more recent years, opening its first non-U.S. location in London in 2019, followed by the debut of the Standard Huruvalhi Maldives resort later that same year.
Source: travelweekly.com