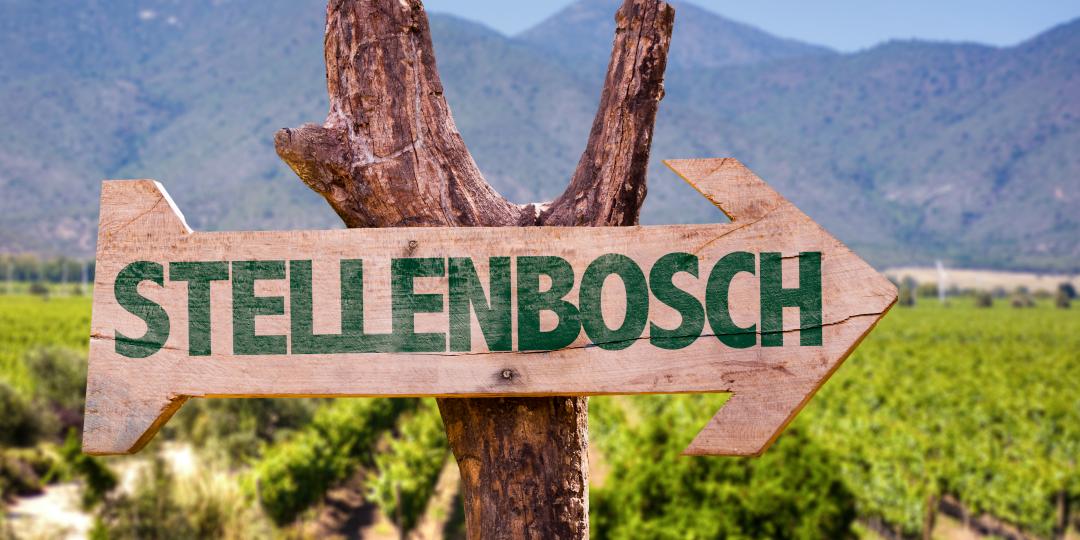 Visit Stellenbosch has launched the 'Support Stellenbosch' initiative, which rewards locals and visitors for supporting local businesses.
The initiative works with the SnapScan electronic payment app. Diners at Stellenbosch restaurants will receive a voucher to the value of 50% of what they spend. The voucher can then be redeemed at any participating restaurant.
Vouchers are capped at a maximum of R400 (€20) and will only be granted on transactions of more than R200 (€10)
"As an extension of Visit Stellenbosch's initiatives, Support Stellenbosch has been created to inspire locals to support local and stimulate our town's economy and pave the way for its swift recovery. To that end, we are extending this solidarity to support our restaurants and tourism businesses that continue to be affected by the lockdown and resulting lack of patronage," said CEO of Visit Stellenbosch, Jeanneret Momberg.
The initiative includes an online directory of restaurants, accommodation and experiences that have adopted Visit Stellenbosch's safety and hygiene protocols, endorsed by the World Travel & Tourism Council.
There's never been a better time to visit Stellenbosch, added Momberg. "There are incredible Support Stellenbosch deals to be enjoyed, from wine blending, horse riding through the vineyards and discounted wine-pairing experiences across Stellenbosch's award-winning wine region, to art walks and guided cycle tours."
Source: tourismupdate.co.za