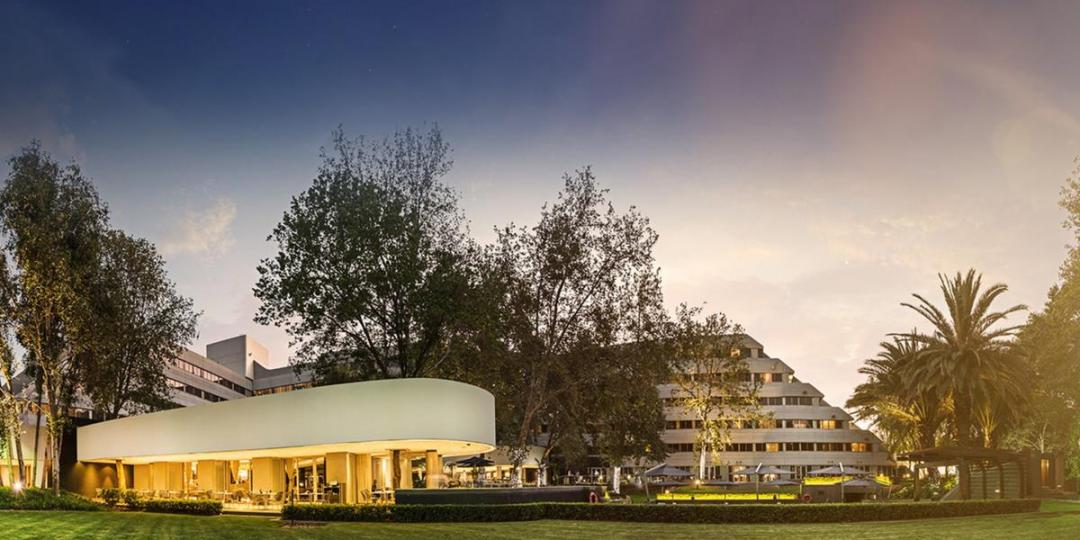 Sun International (SI) Group's interim results for the six months to June 30 reflect the significant impact COVID-19 has had on the group and the hospitality industry, in which operations were suspended during SA's lockdown from March to June 30.
Consolidated income declined by 56% from R8.5bn (€427m) to R3.7bn (€186m), and EBITDA reduced by 96%, from R2.1bn (€105m) to R79m (€3.9m). Group adjusted headline earnings declined from R172m (€8.6) to a loss of R885m (€44.5m), with an adjusted headline earnings per share loss of 702 cents per share.
"Sun City is due to open this month, but The Table Bay and The Maslow in Sandton will, however, remain closed until there is sufficient demand to justify their reopening," said Anthony Leeming, SI Group CEO.
The Group's South American casino operator, Sun Dreams, was sold during this period, for R2.76bn (€138m).
While the group paid salaries during the lockdown – at "significantly reduced levels" – it is currently undertaking a proposed retrenchment of around 2 300 employees in South Africa, with the most-affected properties being Sun City, The Maslow, Boardwalk, The Table Bay and the Wild Coast Sun.
Source: tourismupdate.co.za