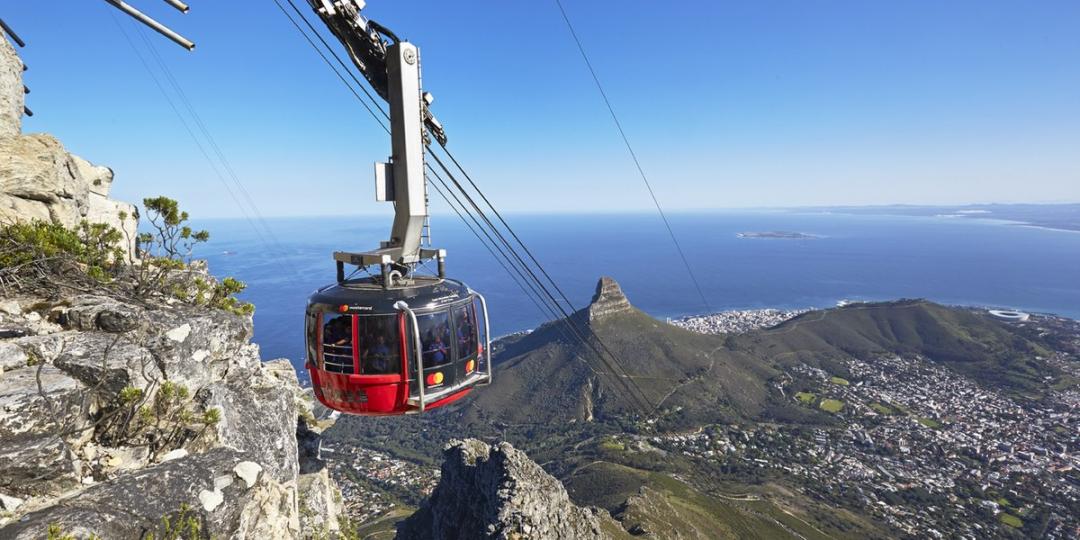 The Table Mountain Aerial Cableway will reopen to domestic tourists from September 1.
MD, Wahida Parker, said the cableway would operate between 08h00 and 15h00 daily.
"Our goal is to ensure that every visitor has a world-class experience when enjoying the heritage and beauty of Table Mountain. We have taken every step to ensure that the health and safety of our visitors and staff remain our top priority," said Parker.
Health and safety measures include a limit of 26 people plus the cabin master in the cable cars to ensure social distancing, deep cleaning of the cabins every 24 hours and sanitising after every ride. Guests will be required to wear masks and cashless transactions will be encouraged.
Source: tourismupdate.co.za