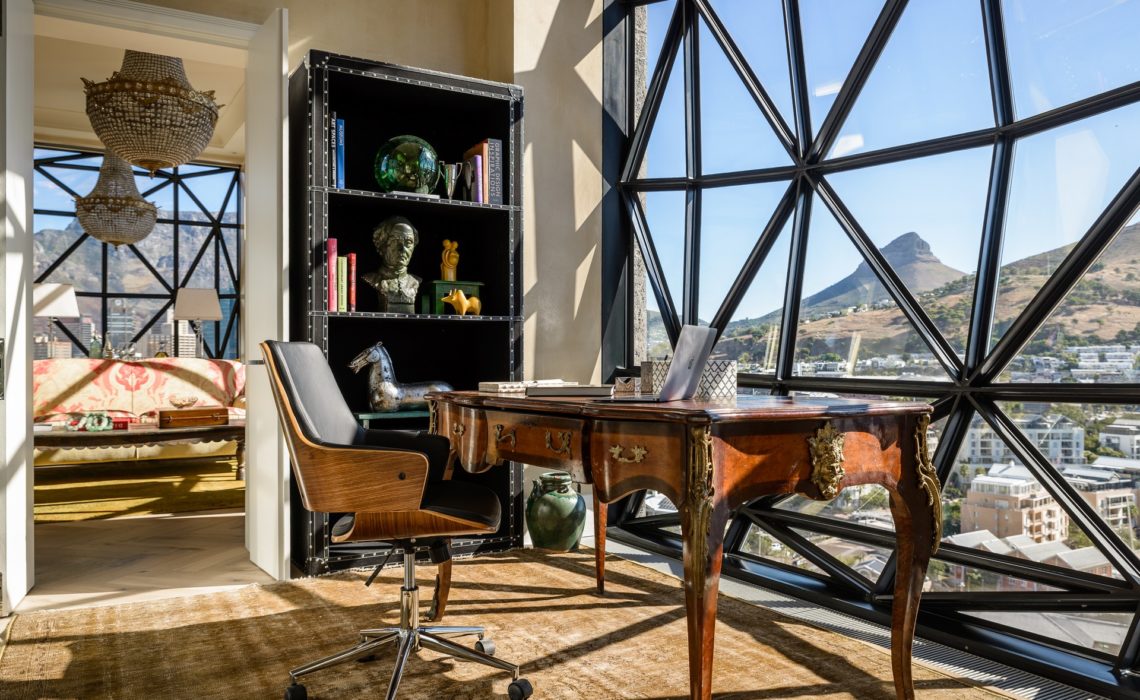 As part of the Tourism Grading Council of South Africa's (TGCSA) enhanced grading standards which were implemented on April 1, a 5-Star Premium grading status was introduced. This is earmarked for graded establishments in South Africa that epitomise the essence of luxury in both product quality and service standards.
TGCSA, a business unit of South African Tourism, is proud to announce that three establishments were last week awarded this status. Mpumalanga's Lion Sands Ivory Lodge, Cape Town's The Silo Hotel and Hermanus's Birkenhead House are the latest recipients of this 5-Star Premium status. They join Greater Kruger's Royal Malewane Lodge, which was the first to receive this status in April. They will all receive 5-Star Premium status certificates that they can showcase to all their guests.
"South Africa prides itself on being a tourism destination that has a variety of products catering for various traveller needs and affordability. Much time and energy has gone into setting grading standards that have the travellers' needs at the centre. This helps maintain South Africa's global competitiveness as a tourist destination," says Darryl Erasmus, Chief Quality Assurance Officer at the Tourism Grading Council of South Africa.
The introduction of the new Grading Level above the 5-star level, dubbed 5-Star Premium, was in response to a widespread comparative study completed as part of the Grading System review process. A number of similar global quality assurance bodies have made the move to recognise and differentiate those products that exhibit a unique level of product quality, extensive guest amenities and world-class luxury service standards.
"The TGCSA's Grading Criteria has come a very long way since its introduction in 2002. Following the most recent revision of our criteria, implemented on April 1, the new grading system is far more thorough, more consistent and follows stringent quantitative and qualitative core requirement and quality standards. We have not just reviewed our grading standards, but we've also refreshed and fine-tuned our entire TGCSA operating processes," Erasmus concludes.
Source: tourismupdate.co.za