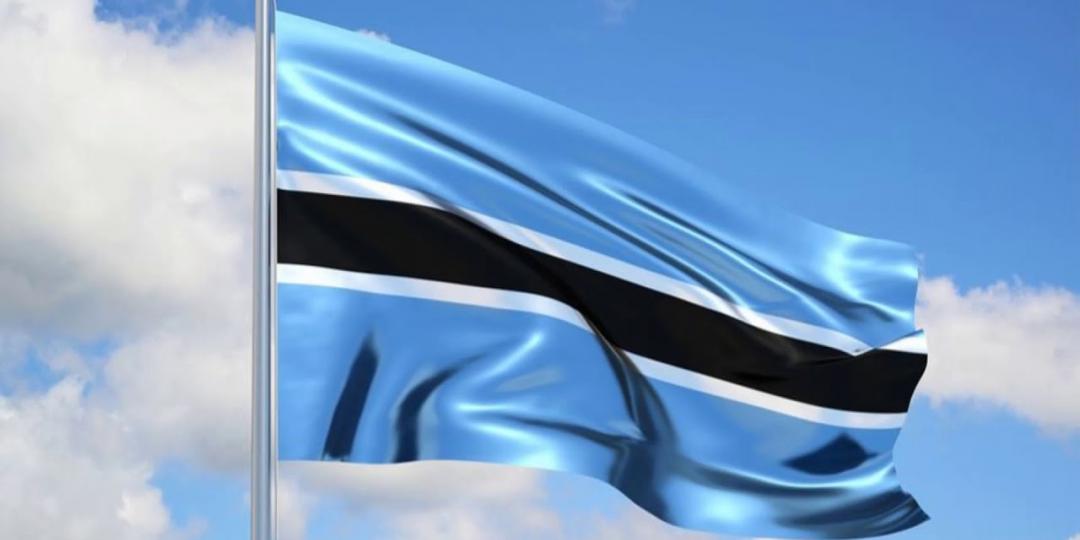 A new hospitality and tourism educational facility at a secondary school in Maun will benefit Botswana's tourism sector.
According to Botswana Daily News, Permanent Secretary for the Ministry of Basic Education, Bridget John, toured the newly built facility earlier this week.
The publication quoted John as saying: "This programme is relevant as it will shape the future of our pupils once they complete their studies."
The facility includes a mini-hotel with six rooms, which will offer students practical hospitality and tourism experience.
John said the new programme would transform the education system to benefit the business community, especially the tourism sector.
Source: tourismupdate.co.za