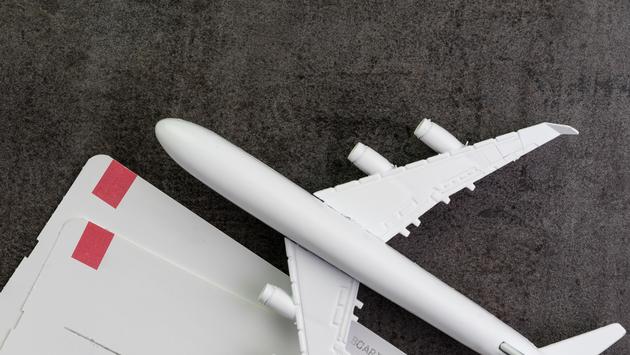 If there was ever a time to turn to your travel advisor, that time would be now. Many travelers were stranded when international travel came to a halt as the coronavirus outbreak spread around the globe, grounding flights, closing hotels and stranding cruise ships.
It became apparent to many that they were not going to be able to change their reservations on their own and travelers turned to travel advisors and their networks of suppliers and foreign contacts to help get them home.
Avery Harris, director of Marketing at Viking Travel and a member of Ensemble Travel Group, rescued clients from Peru when the country closed its borders and canceled commercial flights.
Harris had clients traveling to Peru for a cruise from Lima to Buenos Aires departing on March 15. The clients canceled the cruise portion of the trip but opted to go ahead with their land-based journey to Machu Picchu and Ollantaytambo booked with Way to Go Tours, an Ensemble preferred partner.
The tour went on as planned until they returned to Lima on the day Peru initiated the closure of borders and a full stop of commercial flights, stranding Harris' clients for at least two weeks in Lima.
His clients were frightened after trying unsuccessfully to get on one of the last flights out of Lima, but Harris was on the phone with them the whole time. He contacted Way To Go to inform them of the situation. The tour operator got in touch with its local operator in Lima who had someone meet his clients at the airport to provide some reassurance and assistance.
With flights suspended, Harris and his team worked to get their clients back to their hotel and to find a way for them to get home. There were more than 3,000 Americans stuck in Peru at the time.
Through his network of contacts in Peru, Harris was able to get his clients on a charter flight from Lima to Miami and, after taxi service was also suspended, he got them a private transfer from the hotel to the airport. Finally, after days of negotiating, Harris' clients made it back to the U.S.
Lauren Doyle has a similar story to tell, rescuing her travelers from Thailand with the help of local suppliers.
Doyle, who is the executive vice president at The Travel Mechanic and a member of Ensemble, was closely monitoring the situation for her clients in Thailand when the State Department announced its Level 4 advisory.
Since her clients couldn't get in touch with the airlines, Doyle worked directly with Ensemble's local supplier, Trails of Indochina, to get her clients to the airport where they could change their tickets. She walked them through the whole process at the ticket counter to get them on a new flight. Trails to Indochina handled their transportation back to the airport and ensured Doyle's clients made it onto their plane.
These are just two incidents that demonstrate the vast power a travel advisor and their subsequent network of contacts, partners and suppliers can provide during a crisis, along with showcasing the benefit of having an advocate on the ground to help when traveling.
Source: travelpulse.com