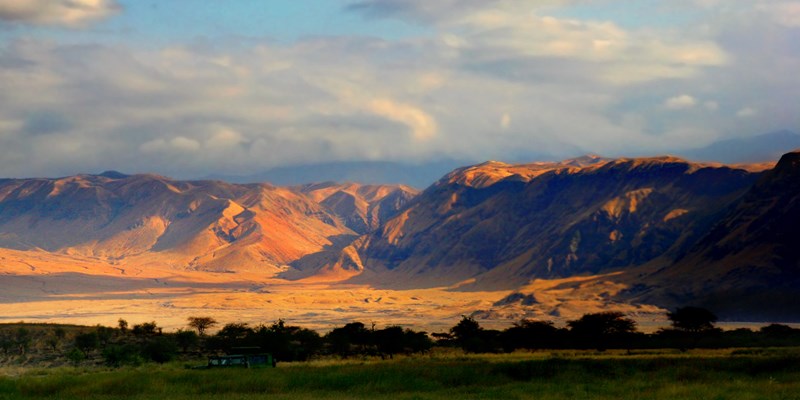 The Tanzania Tourist Board and National Aviation Services (NAS) have partnered to promote Tanzania's tourism attractions.
NAS operates 40 lounges across the Middle East and Africa, including Abu Dhabi, Kuwait, Rwanda, Mozambique, Morocco, Egypt and Côte D'Ivoire.
The partnership's objective is to promote tourism attractions, specifically in NAS's lounges and on other platforms such as Cobus, where the information is shared with passengers through NAS-operated lounges.
The initiative also includes branding of lounges and the provision of promotional materials and tourism documentaries on TV screens in the lounges.
Tanzanian Minister of Natural Resources and Tourism Dr. Hamisi Kigwangalla, speaking during the official launch of the partnership, said the promotional initiative would play a significant role in efforts to penetrate potential tourism source markets, especially the Middle East.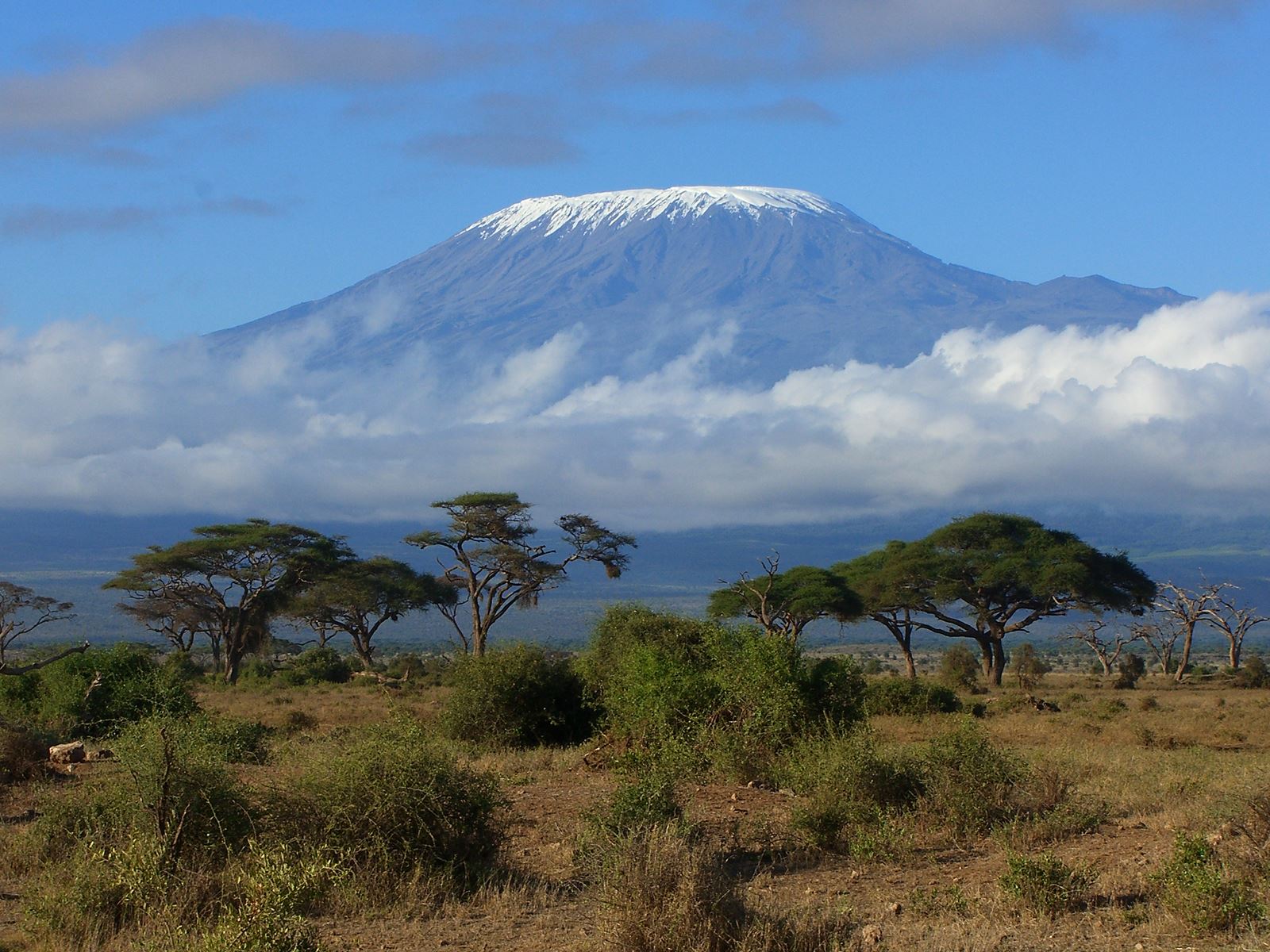 Source: tourismupdate.co.za