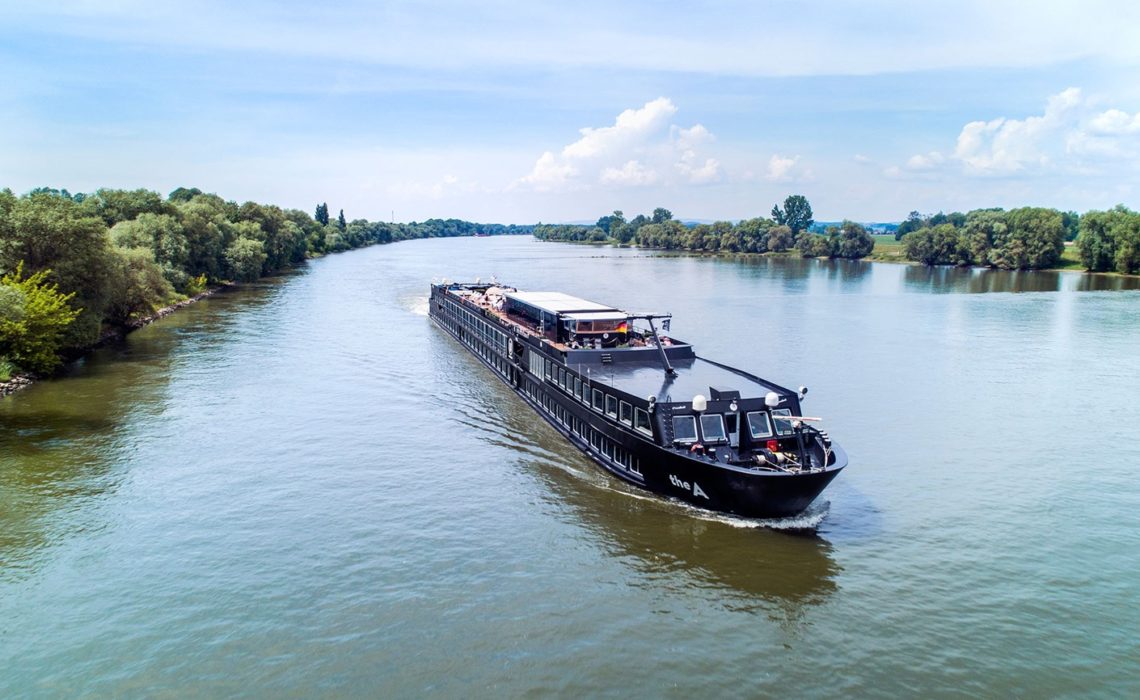 DUSSELDORF, GERMANY — The Travel Corporation's experiment in a millennial-focused river cruise line has taken another unexpected turn — a name change.
Uniworld Boutique River Cruise Collection CEO Ellen Bettridge announced to 500 staff members gathering at its annual preseason Kickoff event aboard the S.S. Antionette that U by Uniworld has changed its name to U River Cruises.
"We took a risk with U by Uniworld and had fun with it," she said.
In an apparent reference to the several strategic pivots made during its first year of operation — it dropped the upper age restriction and reduced its fleet from two ships to one — she added, "This brand is not going away. It will continue to evolve, grow and elevate."
The Travel Corporation CEO Brett Tolman said the name change reflected the youth-leaning line's readiness to stand on its own, and compared it to previous brand separations in other companies in the Travel Corporation's portfolio.
"Luxury Gold used to be Insight Luxury Gold and Costsaver used to be Costsaver by Trafalgar," he said. "It's no different."
Source: travelweekly.com