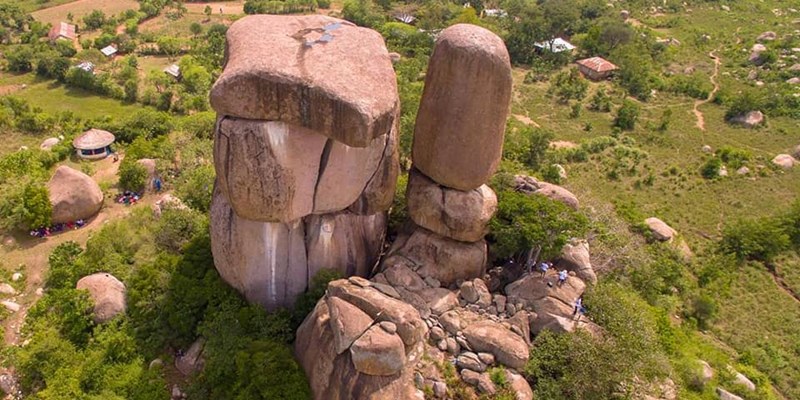 The rock formation of Kit Mikayi in Kisumu County, Kenya, has been listed as a world cultural heritage site by the United Nations Educational, Scientific and Cultural Organisation (Unesco).
County Executive Committee member for Kisumu Tourism and Heritage, Archie Alai, received the award on behalf of the county at the Convention for the Safeguarding of the Intangible Cultural Heritage in Bogota, Colombia, in December.
In making its decision to list Kit Mikayi, Unesco said the site would educate tourists on ancestral history of the Luo ethnic group (which is predominantly from western Kenya).
The Governor of Kisumu, Anyang' Nyong'o, has welcomed Unesco's decision to put Kisumu on the global map, saying he was excited about Kit Mikayi being seen as a cultural tourist destination to help the county's economy.
Source: tourismupdate.co.za