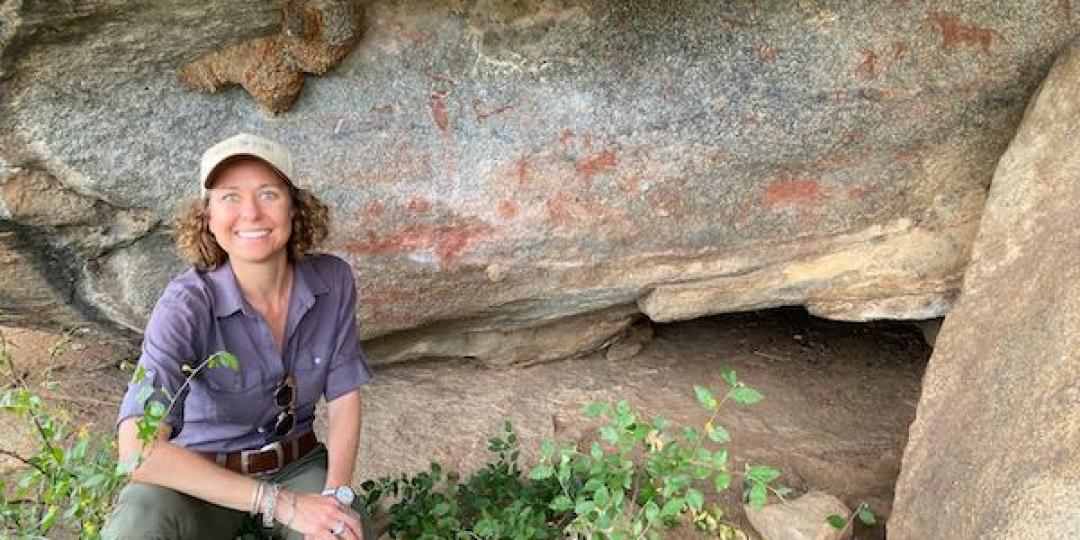 While South Africa is the hardest-hit country in Africa for COVID-19 infections, the tourism entities (transportation providers, lodges and hotels, restaurants and shops, etc.) are doing everything right to ensure that guests remain healthy. This means that "at the present moment there are measures being taken that are logistically frustrating from a travel standpoint (limiting libations for instance, or constant flight changes)".
So wrote Founder of the US-based Karoo Consulting, Brooke Berlin, who filed another trip report providing first-hand experiences and insider information for those sending tourists to South Africa.
"So, I still continue to feel safer in Africa, secure in what South African tourism entities are doing to ensure a stellar experience, and know that travelling as soon as one feels comfortable will be a welcome escape from being at home. And, the sooner the better when it comes to getting the royal treatment," she wrote.
She highlighted that, with fewer numbers, now is when the most amazing room upgrades are happening (yes, always based upon availability), less crowded and more private activities are possible, and extra attention and pampering are felt.
Berlin was particularly touched by a comment from someone at the Steenberg Wine Farm: "People are coming here because they need to be nurtured, to feel cared for, and to leave the stress at the gate, so if we can go the extra distance to provide something that really makes people feel special and gives them space to relax, that's what we'll do."
Source: tourismupdate.co.za